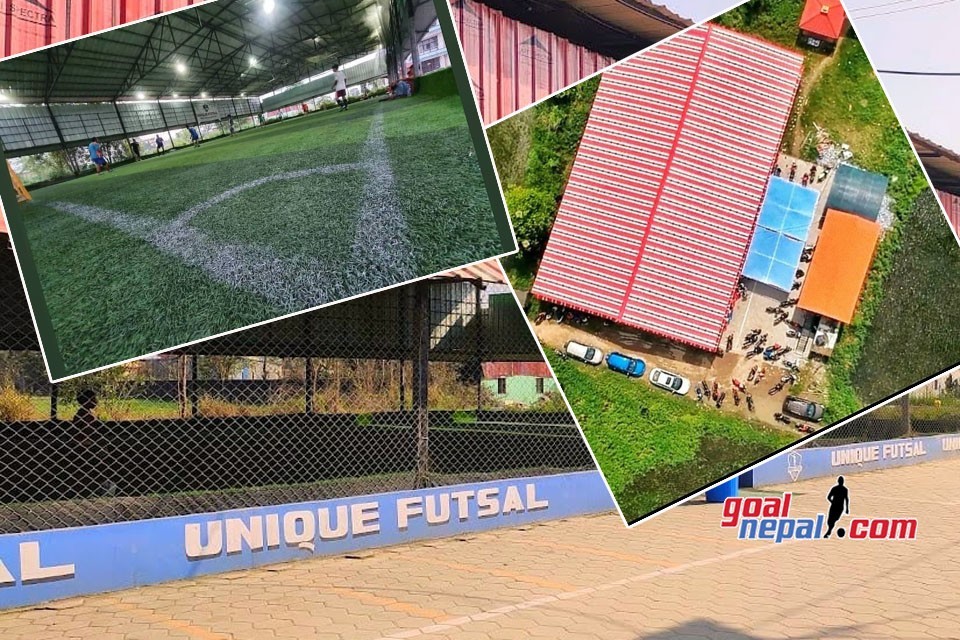 After football, indoor futsal is becoming increasingly popular among Nepali athletes, and Rupendehi is no exception. In Rupendehi, where small futsal competitions are held throughout the year, Unique Futsal is busy establishing its name and brand.
From this year on, Unique Futsal, which has its own futsal arena and squad, will host a futsal competition. This year, Unique Futsal, located at Tilottama-5 Manigram, will host a futsal competition on December 3 and 4.
The competition winner will receive 50,000 rupees in addition to the title, while the runner-up will receive 25,000 rupees. Individual categories have also received prize money, according to tournament coordinator Rahish Dumre.
"We want futsal to have its own name and brand." For the first time, we are holding an open futsal competition in accordance with the same strategy. Our purpose is to give young people with opportunities.