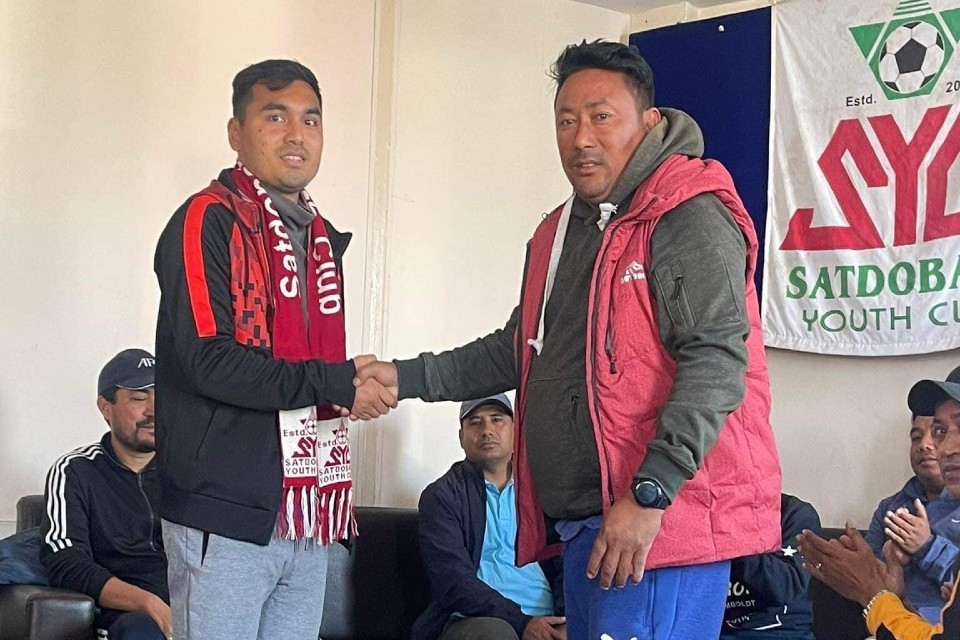 Former Himalayan Sherpa club skipper, Man Bahadur Tamang has joined Satdobato Youth Club this season.

He will lead the Sadobato club.

"I would like to thank coach Megh Raj KC and the team management for this opportunity", said Tamang.

Satdobato will open the league campaign taking on Friends club on November 19, 2021.