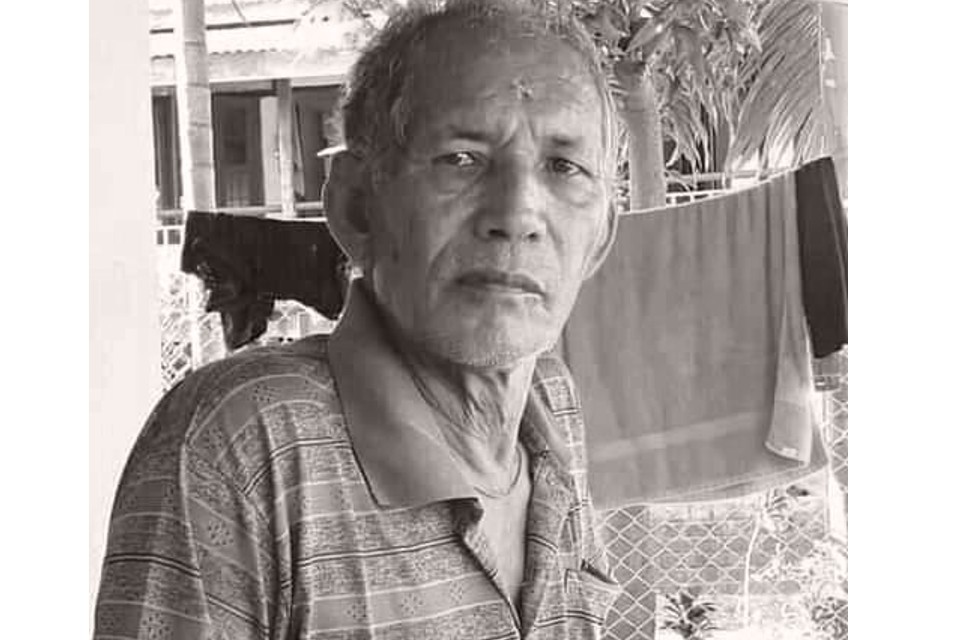 Himalayan Sherpa club and Biratnagar City FC goalie, Kishor Giri has lost his father.

His father, Ram Kumar Giri breathed his last in Morang district on Sunday.

GoalNepal expresses its sincere condolence to the berevead family and hope that goalie Giri can gather more courage to bear the loss. May the departed soul rest in peace.

His club, Biratnagar City FC has also paid tribute to the late father.



6th Rumpum Udayapur Gold Cup: Morang Stuns Nepal Police - MATCH HIGHLIGHTS