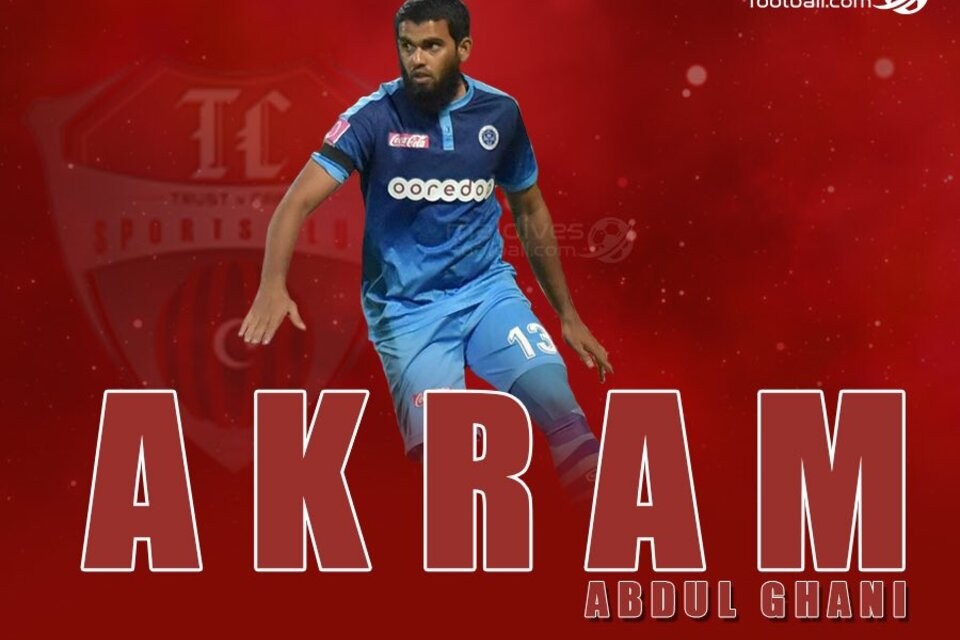 Maldives national team skipper Akram Abdul Ghanee said it was a big challenge for them as a host and defending champions.

Talking to SAFF, skipper Ghanee said, "This is a big challenge for us as a host. We are the host and the defending champions. We will try our best to win the trophy at home for third times".

Maldives is hosting the event from October 1-16 in Male City.

He also said that Maldives was the best place to host this edition.

"Other countries are having tough time dealing with COVID19. I think we are the best place to host the event now. It is going to be a good tournament", added Ghanee.

Five teams, Nepal, Maldives, India, Bangladesh and Sri Lanka are taking part in the event.