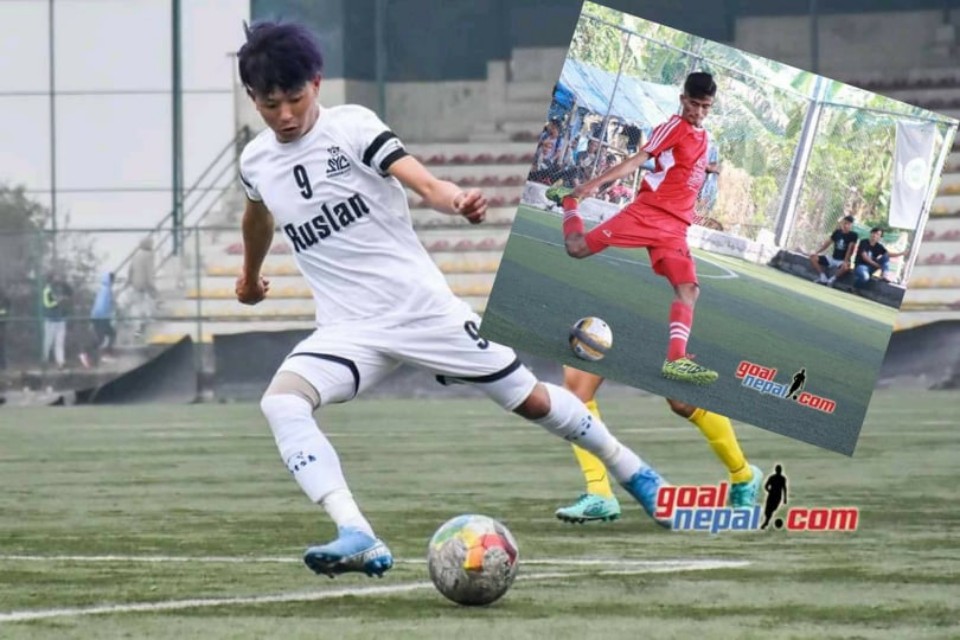 Two young players from Morang have joined A Division clubs.

Former Satdobato youth club player, Birendra Limbu has signed a contract with Brigade Boys Club. The contract is for a league period.

Another player from Morang, Mahendra Karki has renewed contract with Satdobato Youth Club.

Meanwhile, Santosh Dahal from Sunsari district has signed a contract with Jawalakhel Youth Club.

ANFA is kicking off the league from November 15, 2021. There are 14 clubs in the league, which has a winning purse of NRs 75 lakh. The clubs will get NRs 20 lakh as preparation money.