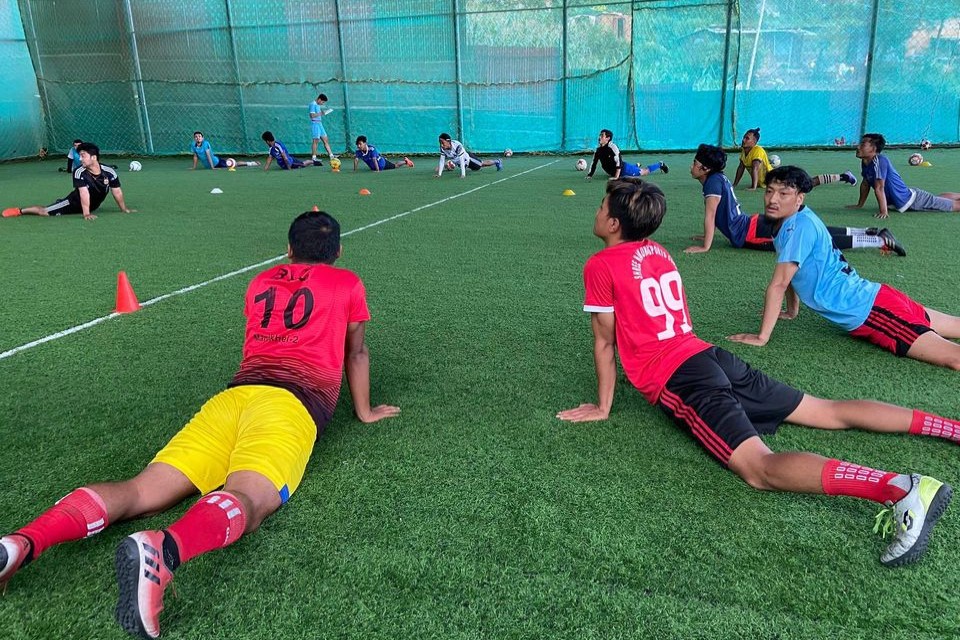 Bageshowri youth club, Lalitpur has confirmed its participation in Martyr's memorial C Division league qualifiers.

The club from Godawari has already started the preparation for the event.

"We are training hard for the qualifiers. We aim to do well", said the club.

ANFA is hosting the qualifiers from Bhadra 1, 2078.

Three teams will go to C Division league.