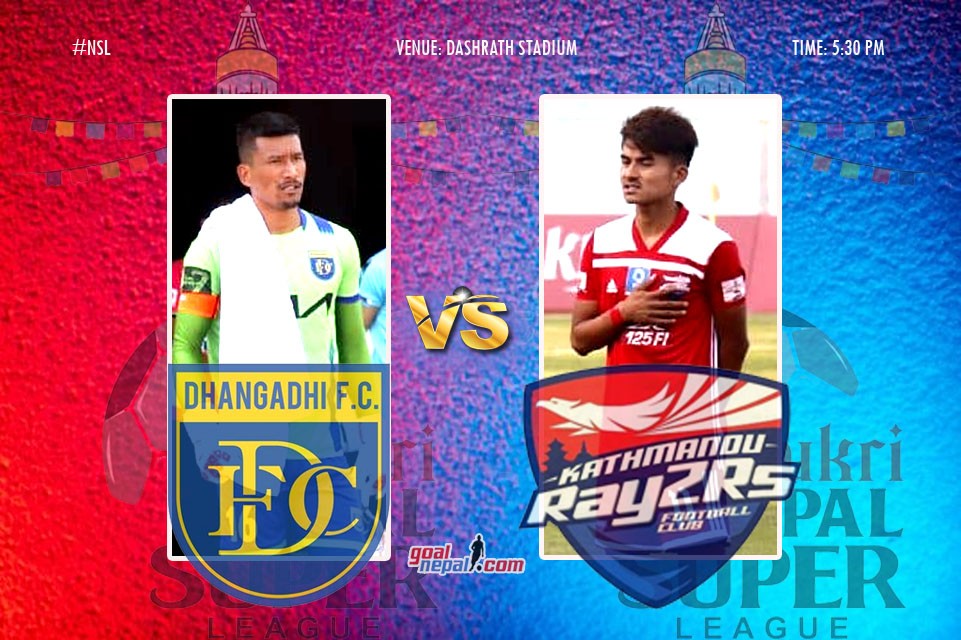 Kathmandu RayZers are playing against Dhangadhi FC in Nepal super league today.

The match will be played at Dasharath stadium (5:30 PM KO).

After winning first match, Kathmandu RayZers are in high morale whereas Dhangadhi FC needs to pull up their socks as they have lost their first match.

Which team do you think will win?

Please comment below.

NSEM is organizing the championship, which has a winning purse of NRs 35 lakh.