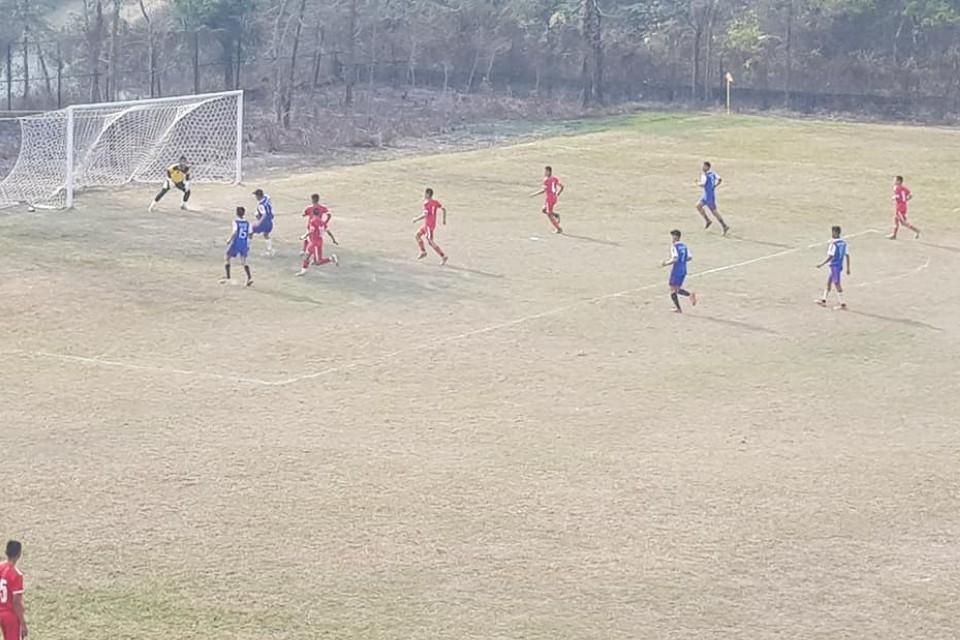 East Horizon school, Jhapa defeated ANFA Academy Dharan in a friendly match.
East Horizon registered 2-1 victory over the residential team at Dharan technical centre on Saturday.
Former A Division league player Sachhindra Dhimal is coaching East Horizon school. Dharan academy is coached by Suman Shrestha.
The match was organized to provide match exposure to the teams.
Japanese Kids Paying Respect To U12 Team From Nepal