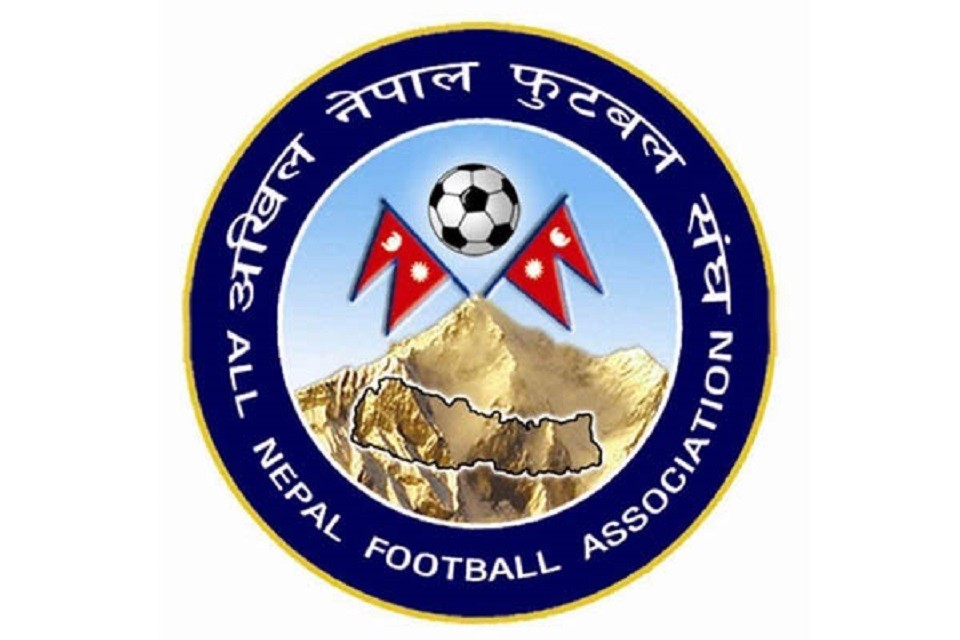 Epic drama was performed in Nawalparasi district on Friday.
Incumbent president Prakash Pangeni led group held general assembly today without informing central representative Ramesh Rayamajhi.
Central representative Rayamajhi reached the venue on time but he didn't see anybody in the program. Pangeni, who has led Nawalparasi district for 13 years, announced completion of assembly through social media.
Fourteen clubs were left out for the assembly.
Rayamajhi has raised question about legitimacy of the assembly.
ANFA spokesperson Sanjeev Mishra said that they would wait the report from Rayamajhi.
Mankamana yuwa club president Dhan Bahadur Gurung said that Prakash Pangeni was directed from ANFA VP Mani Kunwar.
"We have filed an application at central ANFA and district administration office to investigate the matter", added Gurung.