South Asia
Sri Lanka Football Federation Gets New President
Sri Lanka Football Federation Gets New President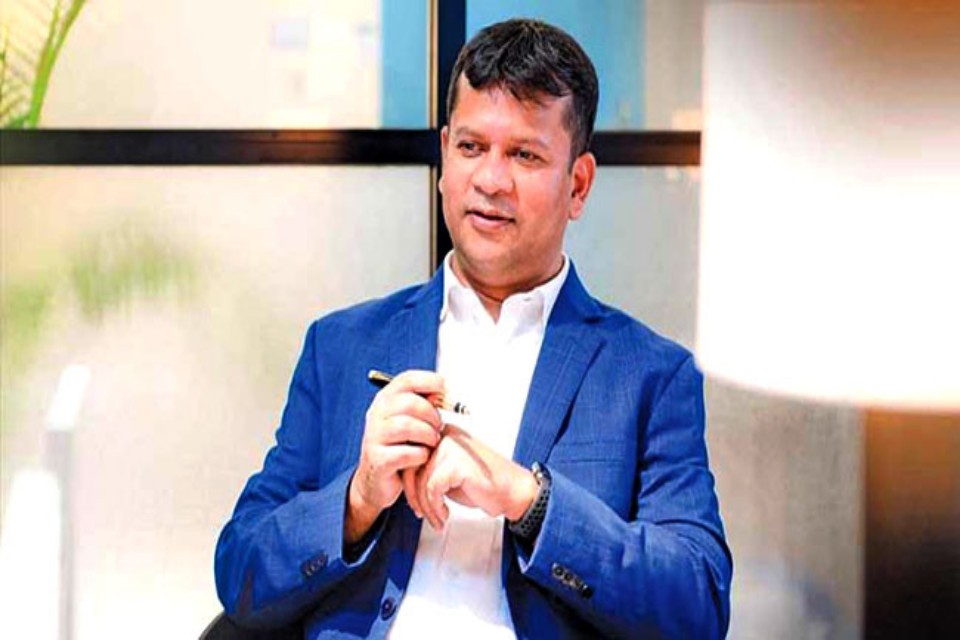 Former FIFA referee, Mr. Jaswar Umar has been elected the president of Sri Lanka FA.

Umar defeated the son of former FFSL president Manilal Fernando, Mr. Dr. Manil Fernando in the election held on Tuesday.
Mr. Umar received a total of 96 votes to narrowly edge out the other candidate for the presidency, Dr. Manil Fernando who received 90 votes.
The election of office bearers for the Football Federation of Sri Lanka was scheduled to be held last month, however it was postponed due to the imposing of travel restrictions to curb the spread of Covid-19.