Province 7
Dhangadhi: Flatland Futsal Court Inaugurated
Dhangadhi: Flatland Futsal Court Inaugurated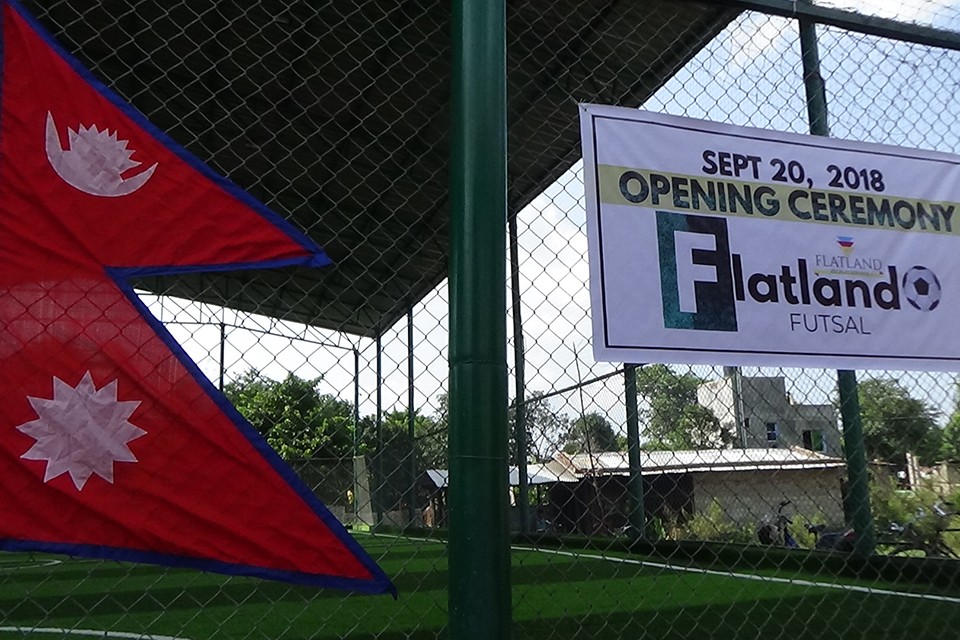 Flatland Futsal court has been inaugurated in Dhangadi.



Dhangadhi mayor Nrip Od, Bibeksheel Sajha leader Gopal Hamal and students from SOS Balgram inaugurated the court on Thursday.



Rakesh Bhatta, Premraj Joshi, Aasish Shah, Bikal KC and Binod Chataut have invested Rs 70 lakh in the court.



There is another West Pro Futsal centre and Fitness centre in Dhangadi.