Province 7
Nepal Super League: Dhangadhi FC Signs Young Talent
Nepal Super League: Dhangadhi FC Signs Young Talent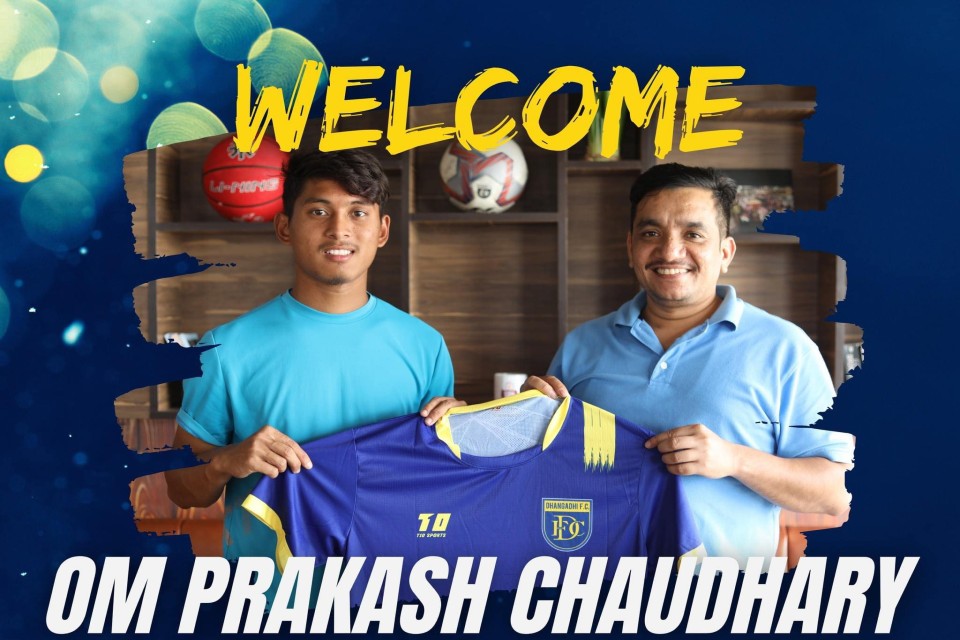 Dhangadhi FC has secured young talent Om Prakash Chaudhary as Nepal Super League is launched on November 24th.
The eagerly awaited Nepal Super League is set to commence on November 24, featuring a total of nine participating teams.

All the electrifying matches of this premier league will be held exclusively at the iconic Dasharath Stadium.