Province 5
Dang: Success FC Wins Title Of District League
Dang: Success FC Wins Title Of District League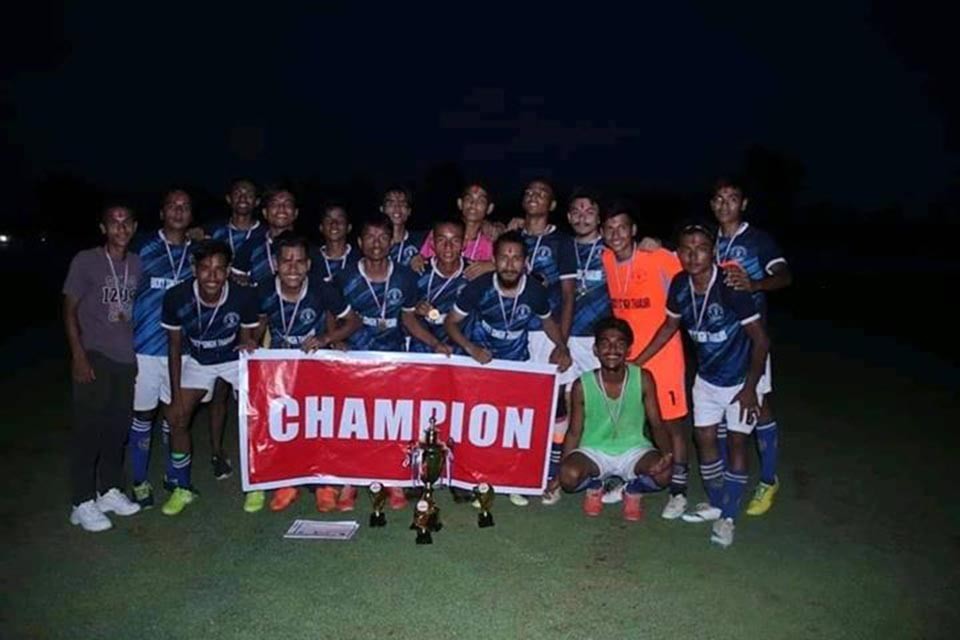 Success FC has clinched the title of Dang district league football tournament.

Success FC defeated Sports school football academy 3-1 in the final match played at Beljhundi stadium on Saturday.

Arjun Nepali, Hemraj Rawat and Durga Lawati scored apiece for the winners. Nishan Balen scored a consolation goal for the losing side.

10 teams took part in the event, which was organized by Dang DFA.