Province 5
Rupandehi: Supauli FC Enters SFs Of 2nd Sanjeewani Cup
Rupandehi: Supauli FC Enters SFs Of 2nd Sanjeewani Cup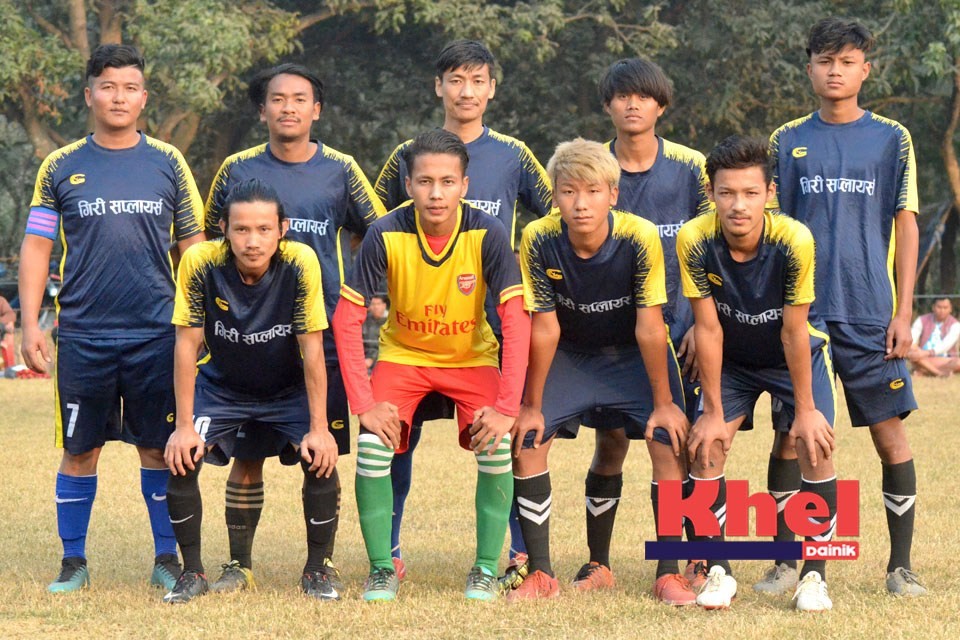 Supauli FC has entered semifinals of 2nd Sanjeewani cup football tournament in Rupandehi district.

Supauli FC defeated LC Brothers 1-0 in quarterfinal match played on Tuesday.

Sabin Pun scored the match winner. Jhake Gurung became the man of the match.

16 teams are participating in the championship, which has a winning purse of Rs 50,000.