Province 5
Rupandehi: Supauli FC Enters QFs Of 2nd Sanjeewani Cup
Rupandehi: Supauli FC Enters QFs Of 2nd Sanjeewani Cup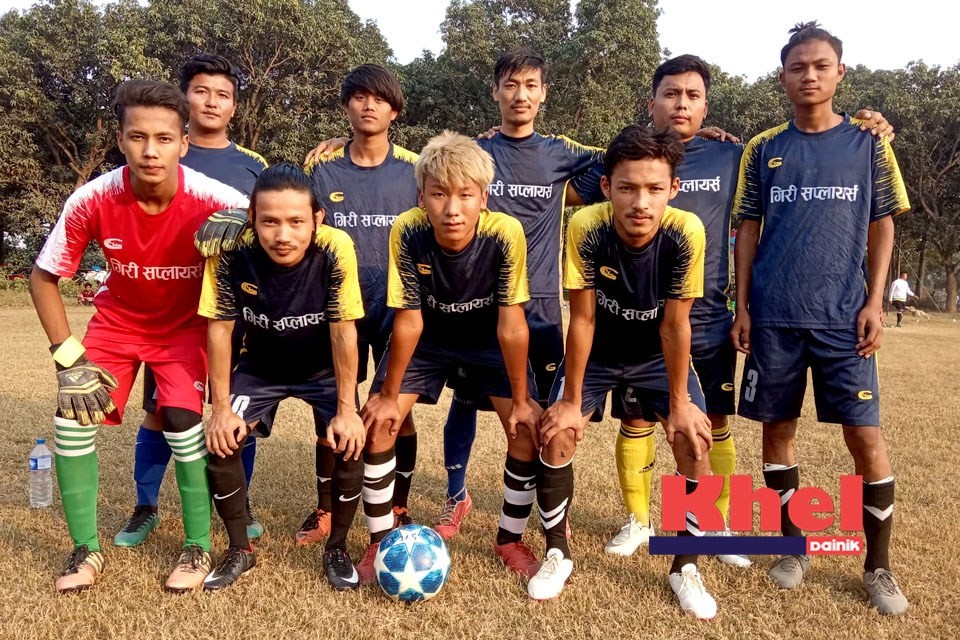 Supauli FC has entered quarterfinals of 2nd Sanjeewani cup football tournament in Rupandehi.

Supauli FC defeated Ramnagar FC 6-1 on Friday.

Man of the match Sabin Pun scored four goals alone whole Kiran Pun and Khem Pun scored apiece for the winners. Anil Purbiya scored a consolation goal for Ramnagar.

Nawa Jiwa yuwa club will meet Mahendranagar FC on Saturday.

The championship has a winning purse of Rs 50,000.