Province 1
Sunsari: Memory Club Enters SFs Of 1st Sonapur Cup
Sunsari: Memory Club Enters SFs Of 1st Sonapur Cup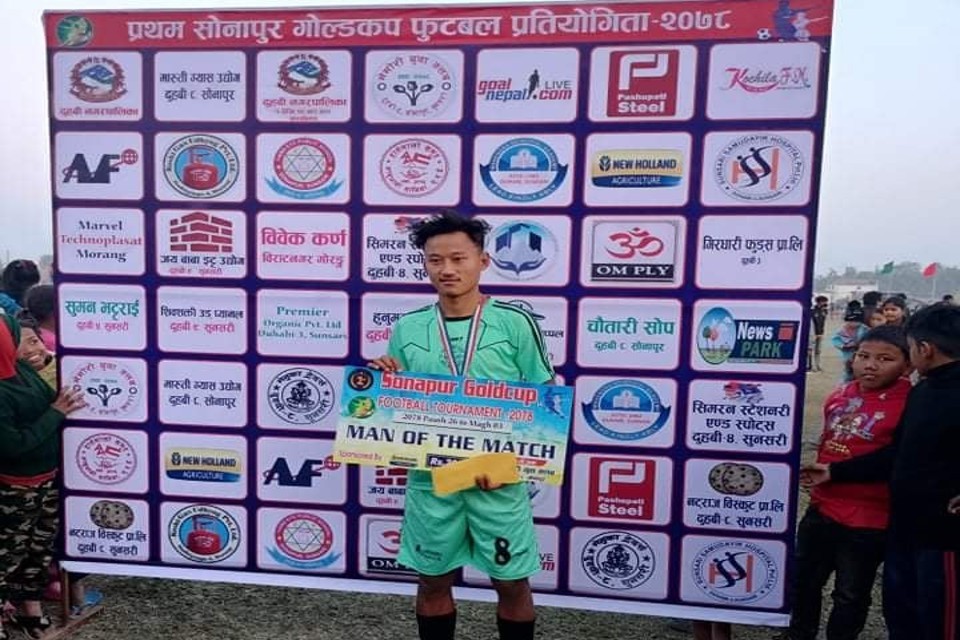 Memory club has entered semifinals of 1st Sonapur cup in Sunsari.

Memory club defeated Itahari FC 5-4 on penalties on Thursday.

Both teams played 1-1 draw in regulation time before inviting a spot kick battle.

Milan Rai became the player of the match.

Dangihat FC will play against Purbanchal United in the first semifinal match on Friday.

GoalNepal is the official web partner of the event.