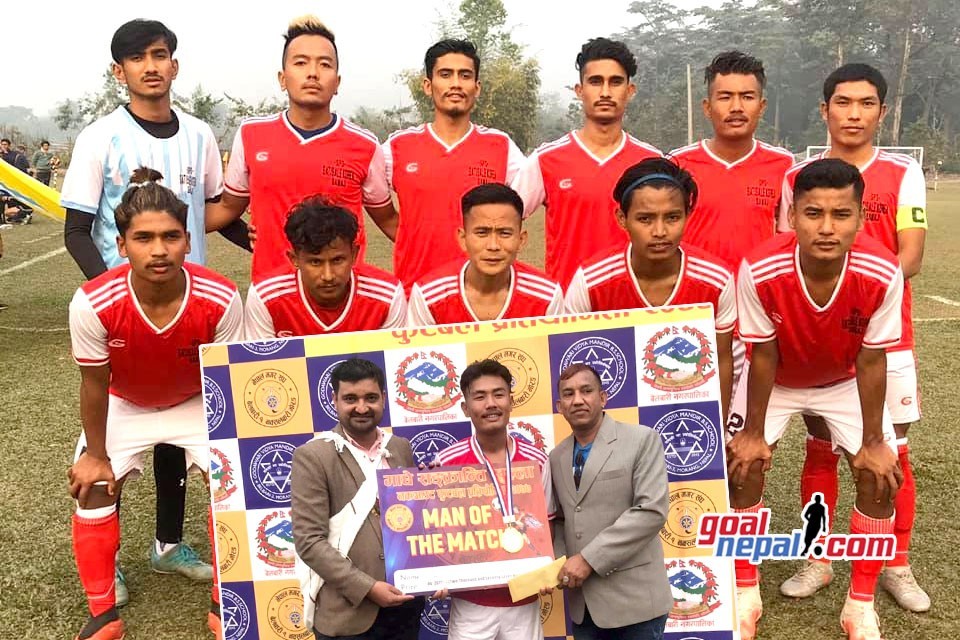 Satisale FC, Kerabari has entered semifinals of Maghe Sakranti cup football tournament in Morang.

Satisale defeated Rara FC Dhankuta 8-0 in quarterfinal match played on Sunday.

Bittu Tamang scored a hat trick for the winning teams and became the player of the match.

APF Sunsari will play against Biratnagar FC in last quarterfinal match on Monday.

Nepal Magar Sangh, Belbari is organizing the championship, which has a winning purse of NRs 51,000.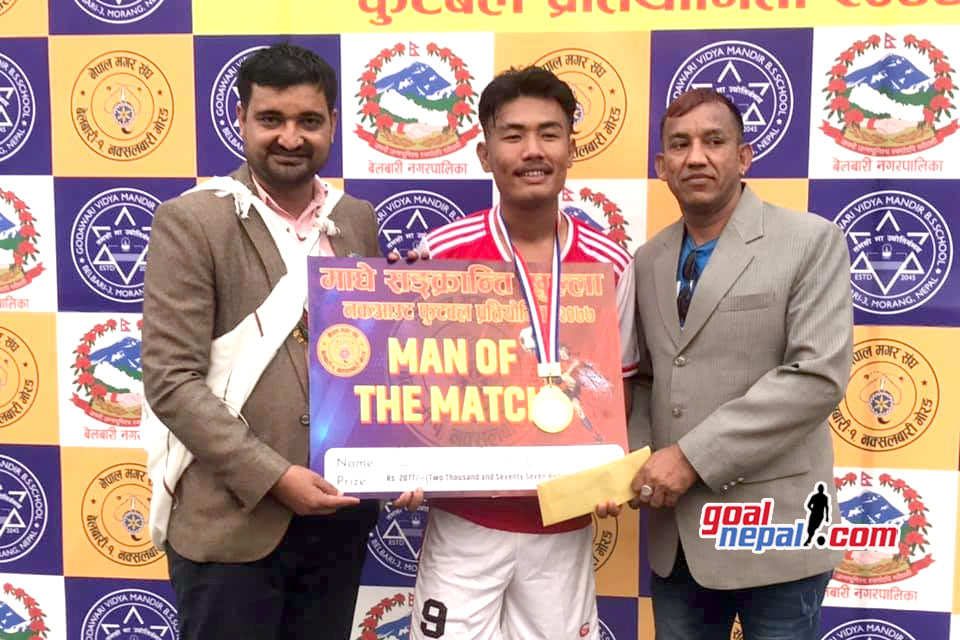 6th Rumpum Udayapur Gold Cup: Morang Stuns Nepal Police - MATCH HIGHLIGHTS