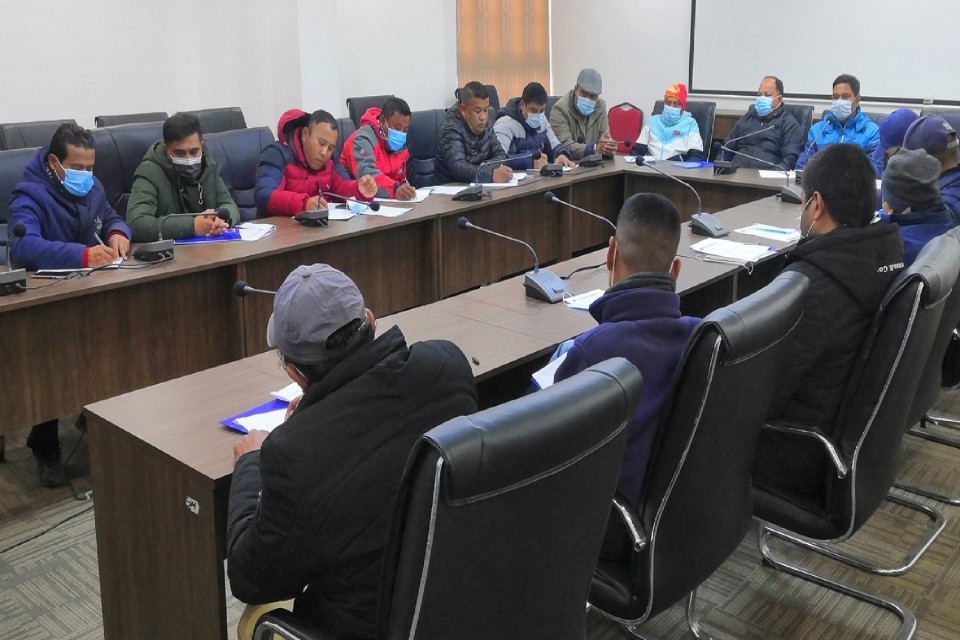 All Nepal Football Association (ANFA) held a meeting about league regulation with B division clubs.

ANFA is resuming the league from February 23. The league was halted on March 18, 2020 due to global pandemic.

The FA said that the clubs can now register five more players, making it to 40 in squad. The clubs can also register two more officials, mainly health professionals, for the league.

The FA also confirmed that clubs can make five subs in the games.