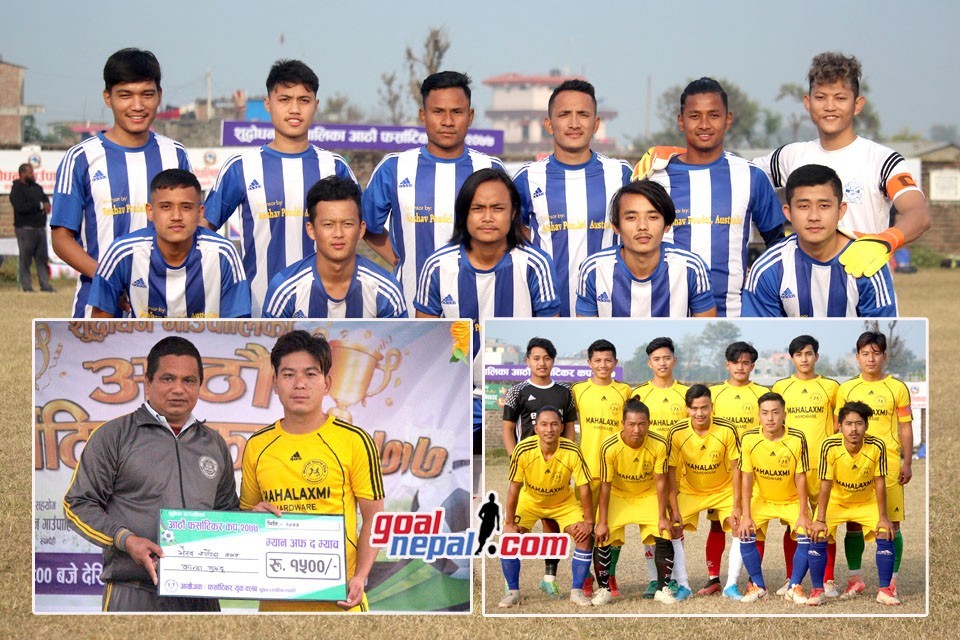 Sunaulo Sangam yuwa club has entered semifinals of 8th P"harsatikar cup knockout championship.

Sunaulo Sangam defeated Bhairab Sports Club, Nawalparasi in sudden death to enter last four on Saturday at Pharsatikar, Rupandehi.

Both teams played 0-0 draw in regulation time.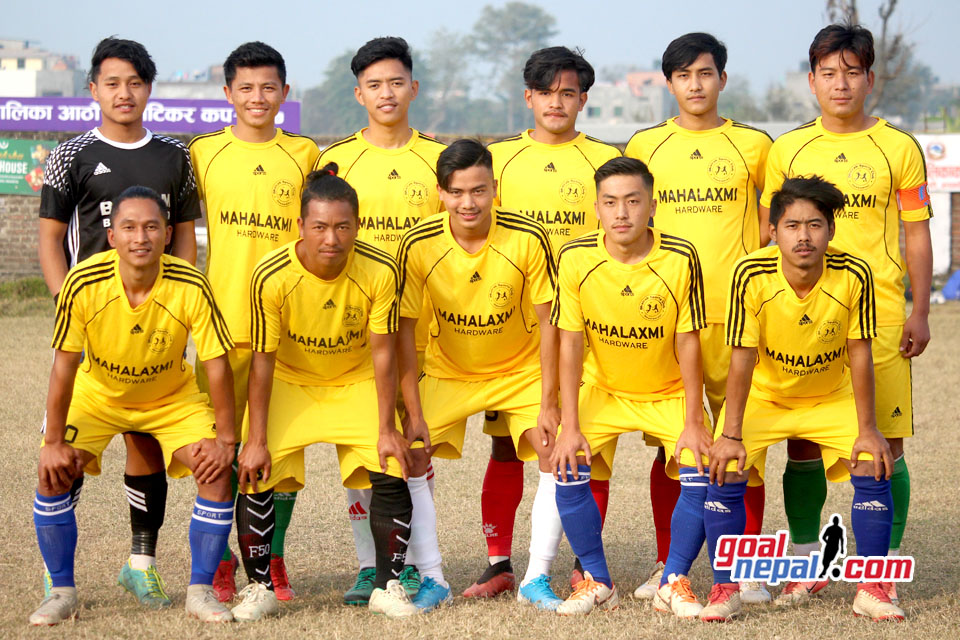 Kancha Gurung became the man of the match. Central College Bharatpur FC is playing against Palpa XI in today's match.
The championship has a winning purse of NRs 2 lakh.