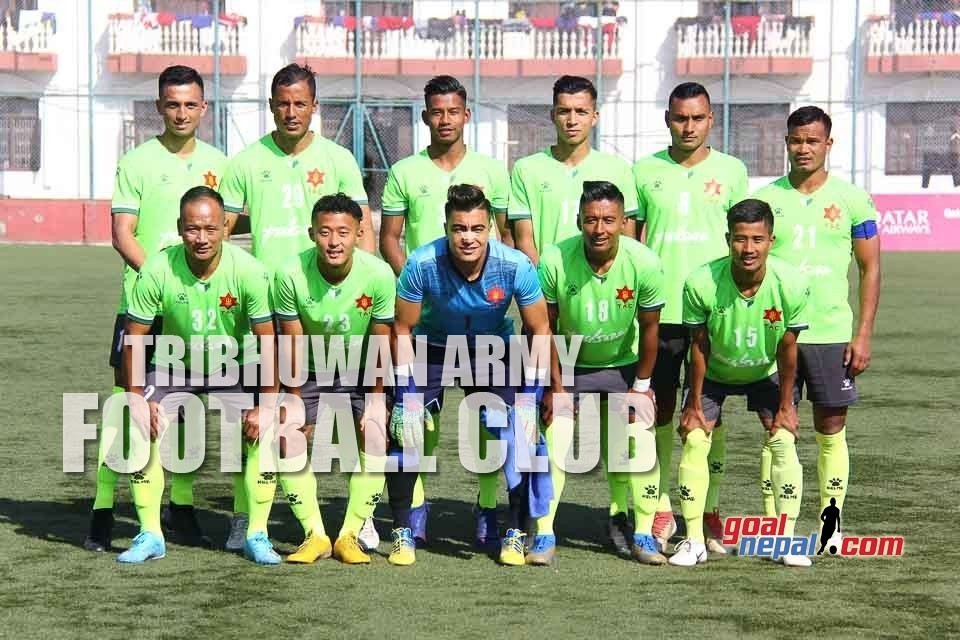 Tribhuwan Army Football Club (TAFC) has become Nepal's first football club to get AFC club license.

TAFC met all criteria set by AFC to receive the license, ANFA said in Tuesday.

TAFC has their own stadium (Bhadrakali grounds & Physical training centre), own football academy, youth team, women's team, team doctor/phyio, team manager, their financial audit as a club, confirmation of budget for the club, confirmation of grassroots movement to get the license.

ANFA's first instant body (FIB) had earlier rejected all applications from Nepalese clubs but Tribhuwan Army club moved one step ahead to meet all criteria by changing the statutes of the department.

TAFC now can compete in AFC club competitions.
3rd Makwanpur Gold Cup: Tribhuwan Army FC Vs African Roots Association