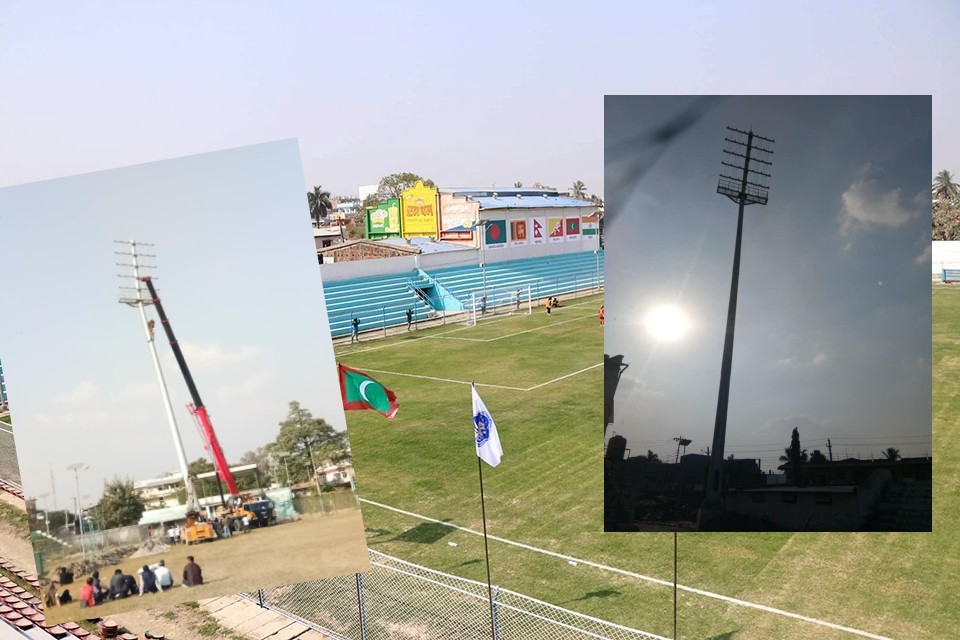 Floodlights installation at Sahid Maidan, Biratnagar has begun on Thursday.

Sahid Maidan is the only football stadium in Nepal.

Province 1 government is handling the project with NRs 5 crore budget.

The installing work will be finished in a couple of weeks. Now the clubs can host the event under lights.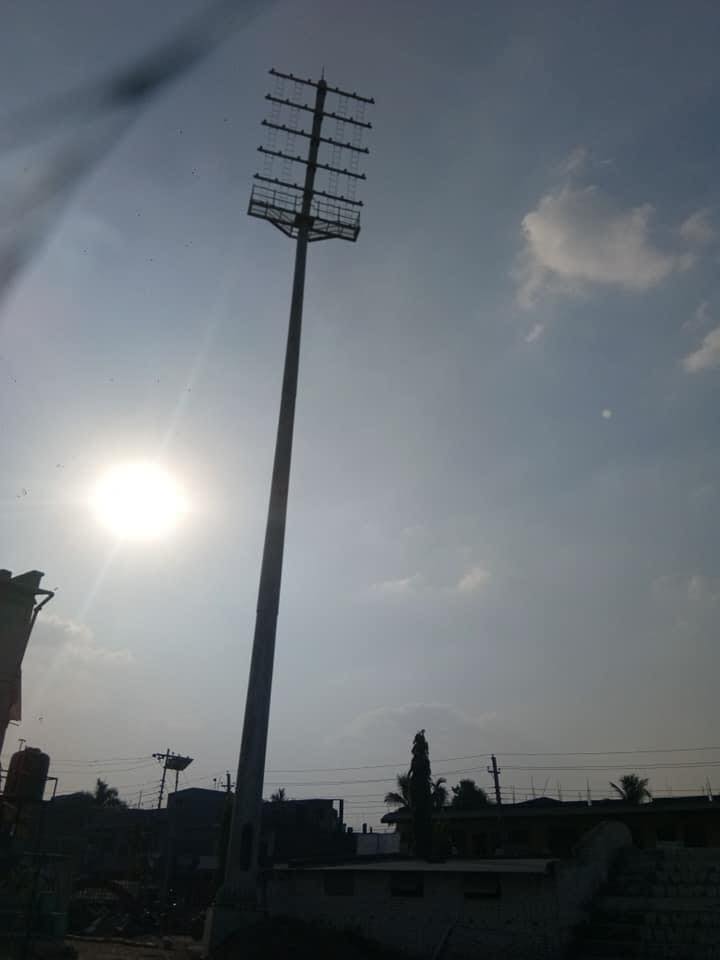 6th Rumpum Udayapur Gold Cup: Morang Stuns Nepal Police - MATCH HIGHLIGHTS