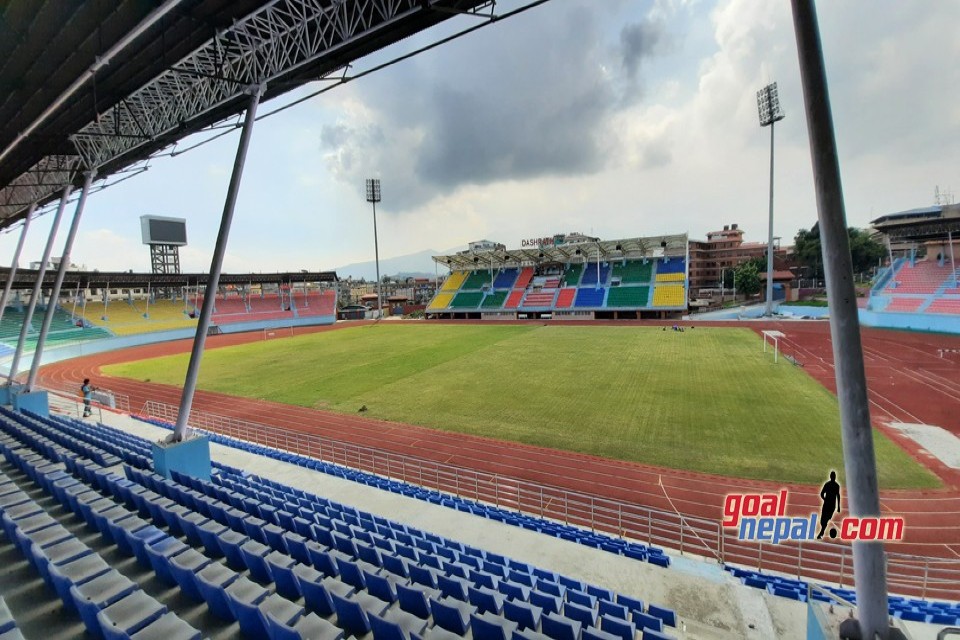 The pitch of Dasharath stadium is well maintained. ANFA has taken the responsibility to maintain the field.

Nepal was supposed to host three matches at home in FIFA world cup qualifiers but AFC postponed all qualifiers to 2021.

But the FA is still maintaining the field. Sadly, National sports council isn't maintaing the facilities at the stadium.

Chairs are seen broken and seats are covered with thick dust. You can even see bush in the complex. The stadium was renovated for South Asian Games last year.

Question remains why NSC isn't maintaing the stadium when they have number of employees assigned for the duty. May be the leadership at the sports governing body is lacking.

Ramesh Kumar Silwal is the member secretary of the council.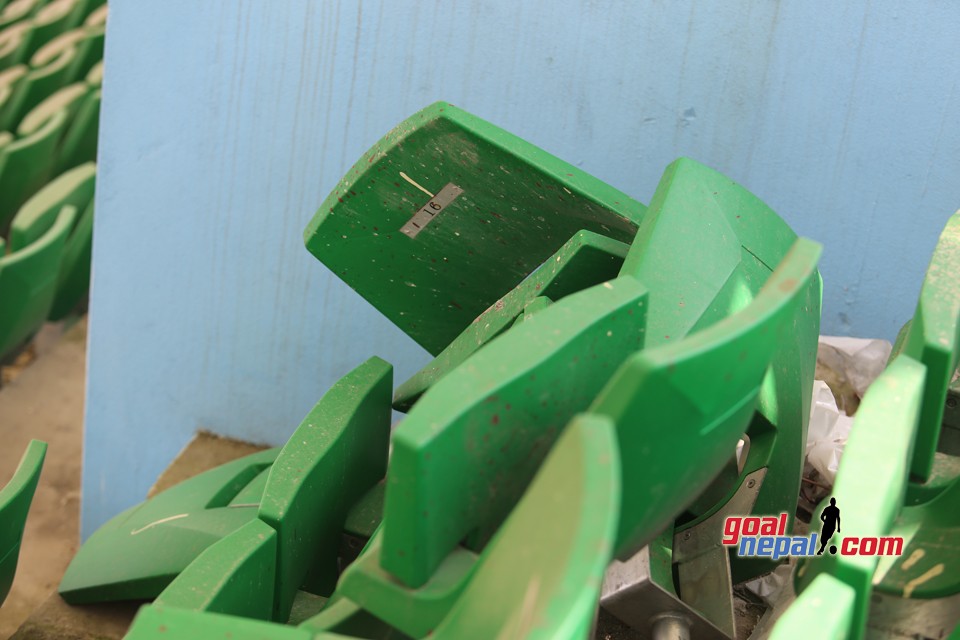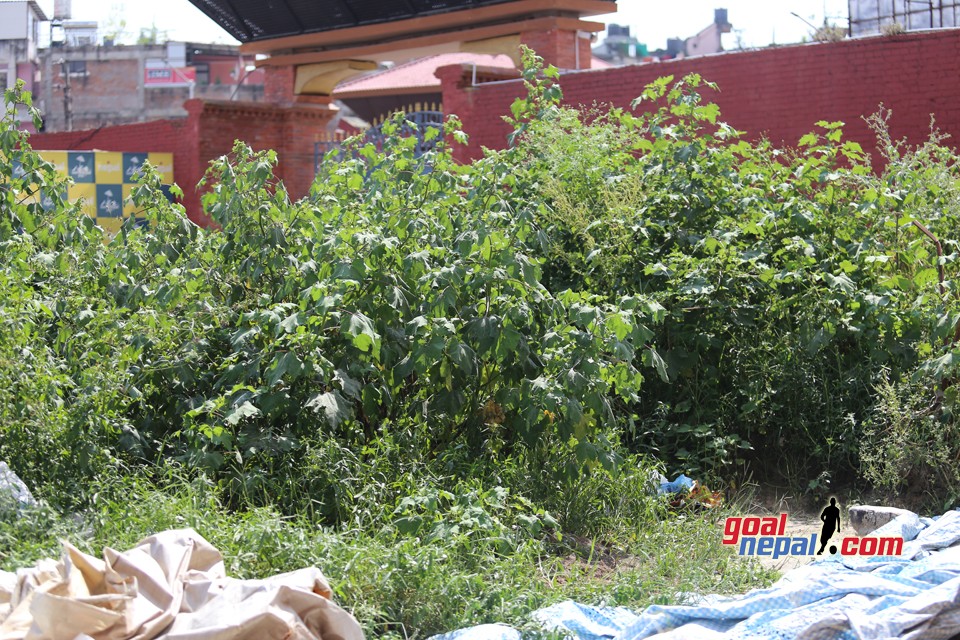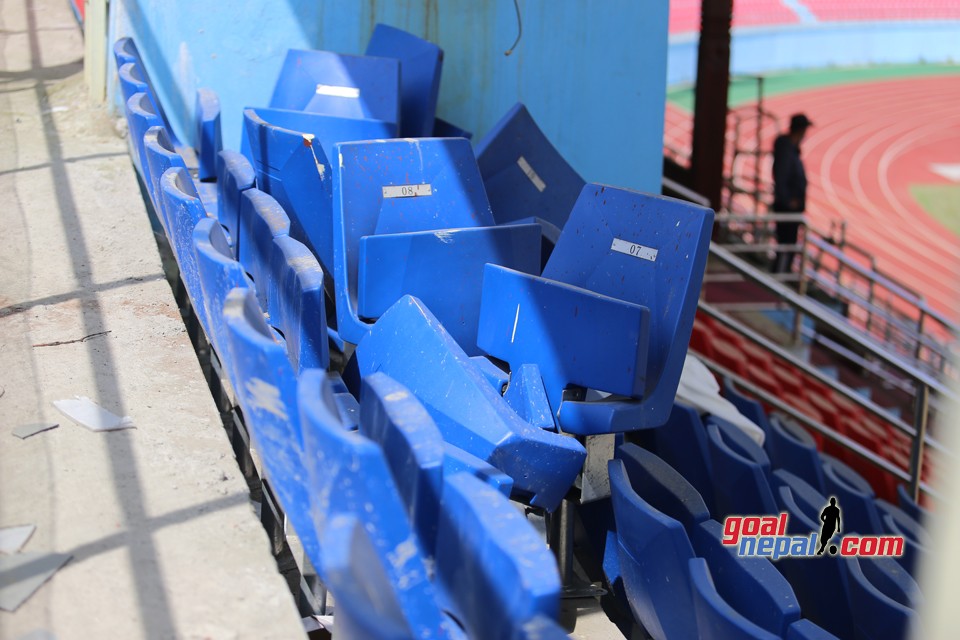 Second Training Session Of Team Nepal In Kuwait City