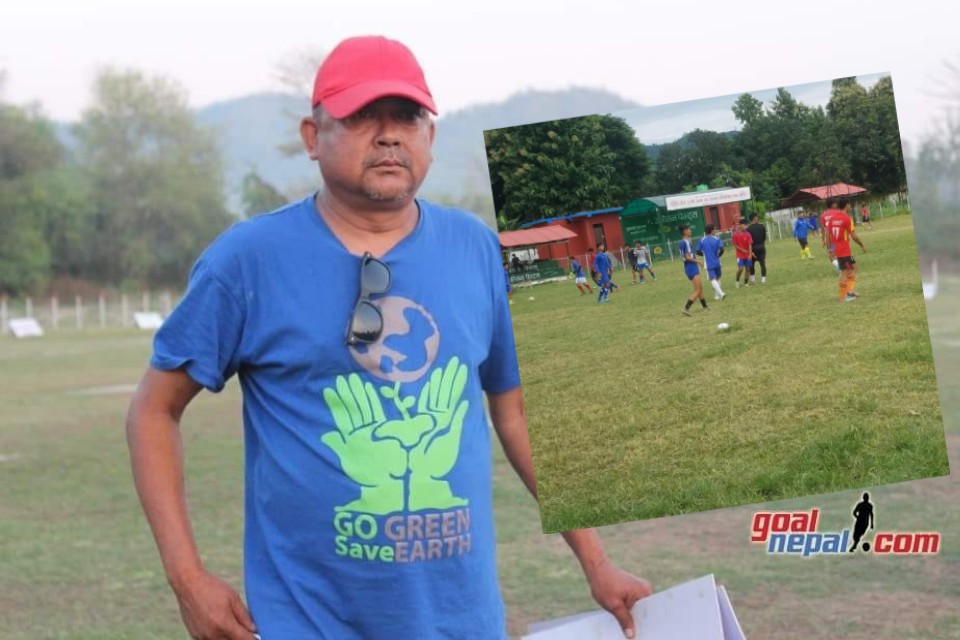 ANFA is yet to announce the date for C Division league qualifiers but one ambitious club from Sarlahi is gearing up for the event.

Bagmati club is based in Karmaiya, Sarlahi which gets full backing from Bagmati municipality. It's mayor Bharat Thapa wholeheartedly supports the club.

The president of the club, Kismat Raj Mainali reveals GoalNepal that they have already taken steps for recruiting players.

"With the support from the municipality, we are recruiting the players for the qualifiers and other events. In fact, municipality is providing job offers to the players. This is a great achievement for the club. We want to make our players happy", said Mainali.

The club desires to play in top flight in five years. They have their own playing field and youth academy. They are even planning to construct stadium at Karmaiya.

"We are moving towards right direction. If COVID pandemic settle down soon, we will intensify our programs", said Mainali.

The club also organizes Rajarshi Janak Gold Cup annually.
5th Rajarshi Janak Cup: Bagmati Municipality Vs Nepal APF