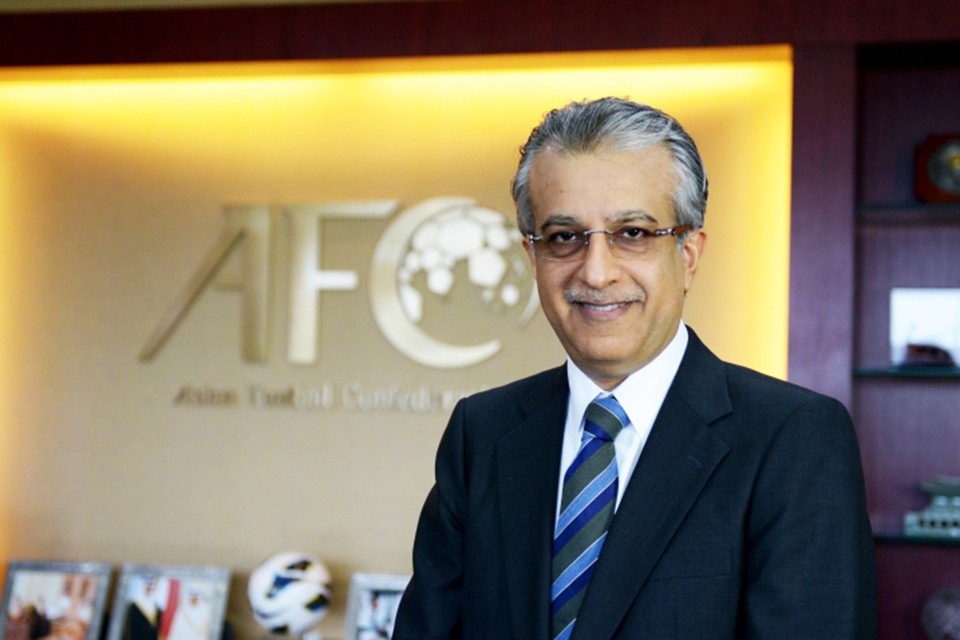 The President of the Asian Football Confederation (AFC) and Senior Vice President of FIFA Shaikh Salman bin Ebrahim Al Khalifa has stated that the resumption of the AFC Champions League delivers a strong message of resilience in the face of the extraordinary circumstances brought about by the COVID-19 pandemic.

In particular, Shaikh Salman discussed how the resumption of matches in the western region of the AFC Champions League in Qatar honours frontline healthcare workers who have worked tirelessly across the continent to limit the spread of COVID-19. He described them as true champions who have worked to quell the pandemic with the highest levels of proficiency, professionalism, sacrifice and bravery.
The AFC President also added that all the required preparations have been made to ensure that the tournament returns in a manner that reflects the high standing of Asian football, and in particular for one of its most prestigious competitions.
Shaikh Salman stressed, in particular, that tournament preparations focus on the health of participants, and that the safety of everyone remains the top priority. This includes putting in place a series of stringent measures and protocols to ensure the wellbeing of all involved.
With regards to Qatar's hosting the remaining matches of the western region of the AFC Champions League, Shaikh Salman spoke about the country's exceptional capabilities that are in place to host major sporting events. In particular, the advanced infrastructure of the FIFA World Cup 2022™ stadiums – all of which have been designed and built to the highest standards.
The AFC president concluded by thanking the Qatari stakeholders for their cooperation to ensure that the tournament is delivered to the highest international standards. Shaikh Salman also encouraged all participating teams to reflect this level of excellence on the pitch as well.