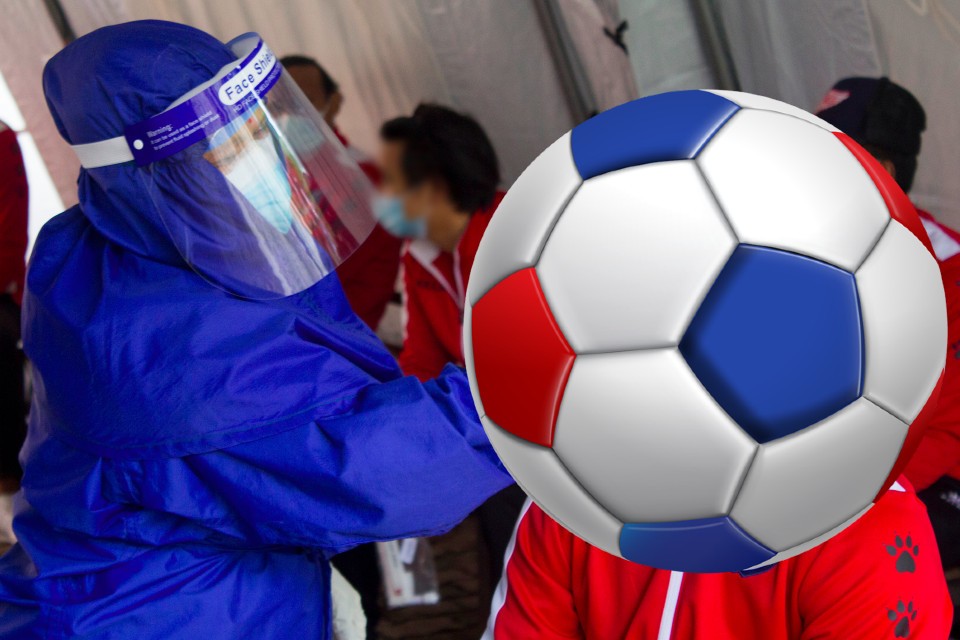 Epidemiology and Disease Control Division has revealed that one Nepal national team player is found COVID positive.

On Thursday, ANFA had mentioned that 23 players were found coronavirus negative.

The EDCD confirmed on Friday that one player was found corona positive. The test was done twice to confirm the case in the player.

The department is in contact with ANFA but they haven't revealed the name of the player.

The FA had called 34 players to the camp and had done test before starting training session. Sadly, FA had to release the players from national team camp on Thursday after AFC/FIFA postponed World Cup qualifiers to 2021.

ANFA hasn't said anything about the new development. They have closed their office from Thursday for a week.
Look Of Dasrath Rangasala In COVID Pandemic