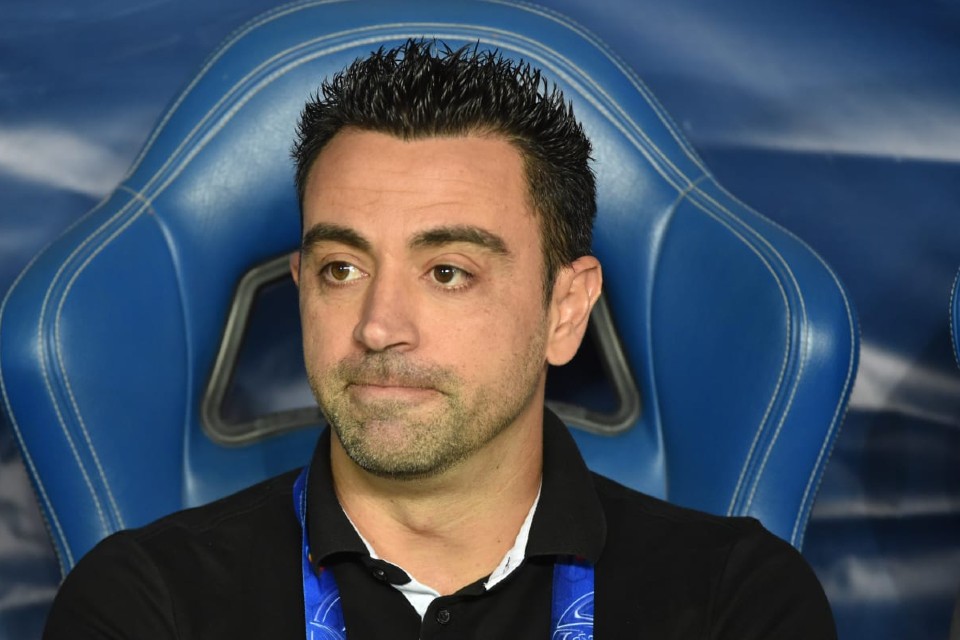 Al Sadd head coach Xavi has said he is "fine" after testing positive for the COVID-19 coronavirus.
Xavi has been quarantined in Doha after catching COVID-19 and missed Al Sadd's 2-1 win against Al Khor in the Qatar Stars League on Saturday.
"I feel good, although isolated, logically. And I'm looking forward to training soon," he said in an interview with sports newspaper Marca.
Xavi, who has been repeatedly tipped to become head coach of former club Barcelona, said he is focused on steering Al Sadd.
"I do not hide, and I have always said, that my primary goal, when it happens, is Barca. It's my home and would be a dream," said Xavi.
"But now I am focused on Al Sadd, excited about the season."
The QSL resumed last Friday following the COVID-19 enforced suspension with defending champions Al Sadd in third place on 35 points, eight behind leaders Al Duhail with four matches remaining.
Xavi, who played for Al Sadd from 2015 to 2019 and then became head coach, also said he thought Qatar would host a "historic" FIFA World Cup in 2022.
"It will be an historic Cup, without a doubt."
He added that he was looking forward to seeing former Barcelona teammate Lionel Messi playing at the FIFA World Cup.
"I see Leo playing until he wants to. Physically, he's fast, strong, a competitive beast, a physical animal. I have no doubt that he will play at Qatar 2022," Xavi said.

AFC