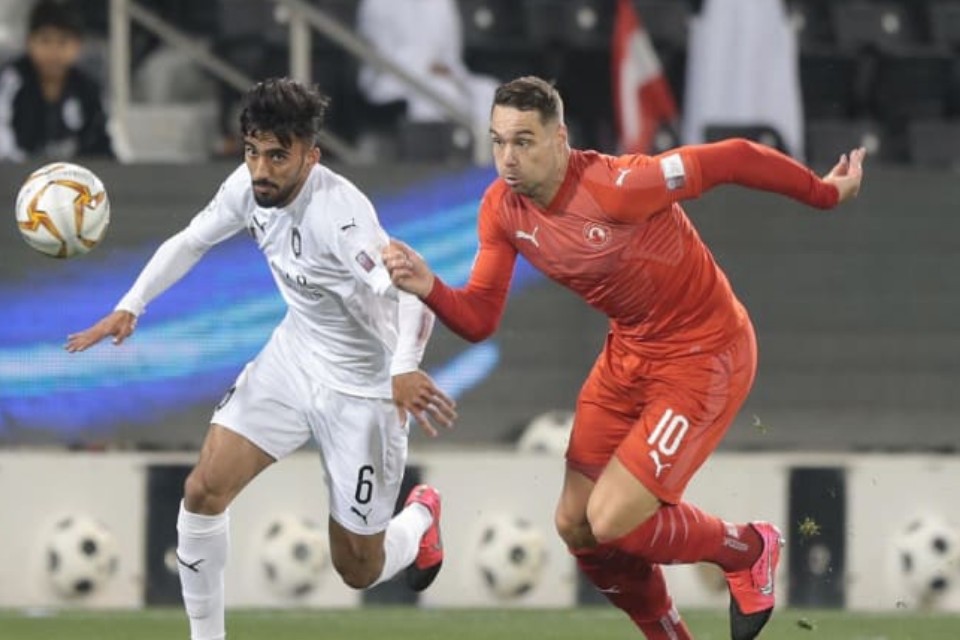 Action returns to stadiums in Qatar as the 2022 FIFA World Cup host nation prepares for resumption of the 2019-2020 Qatar Stars League season on Friday, with the remaining five matchdays to be played between Friday and August 21st.
With summer temperatures constantly above 40 degrees Celsius, most remaining league matches will take place in two air-conditioned grounds; Al Sadd's Jassim bin Hamad Stadium and the newly opened Al Janoub Stadium.
The last three matchdays before the COVID-19 forced suspension played a significant role in shaping the QSL title race. Al Rayyan continued their impressive form this season by defeating leaders Al Duhail and reigning champions Al Sadd in the space of one month to cement their position in second place.
A run of three winless matches in their last three league appearances saw Xavi's Al Sadd slip off the title race, finding themselves 10 points adrift of Al Duhail with five games to go, meaning the defending champions would need a drastic turn of events to retain their title.

AFC