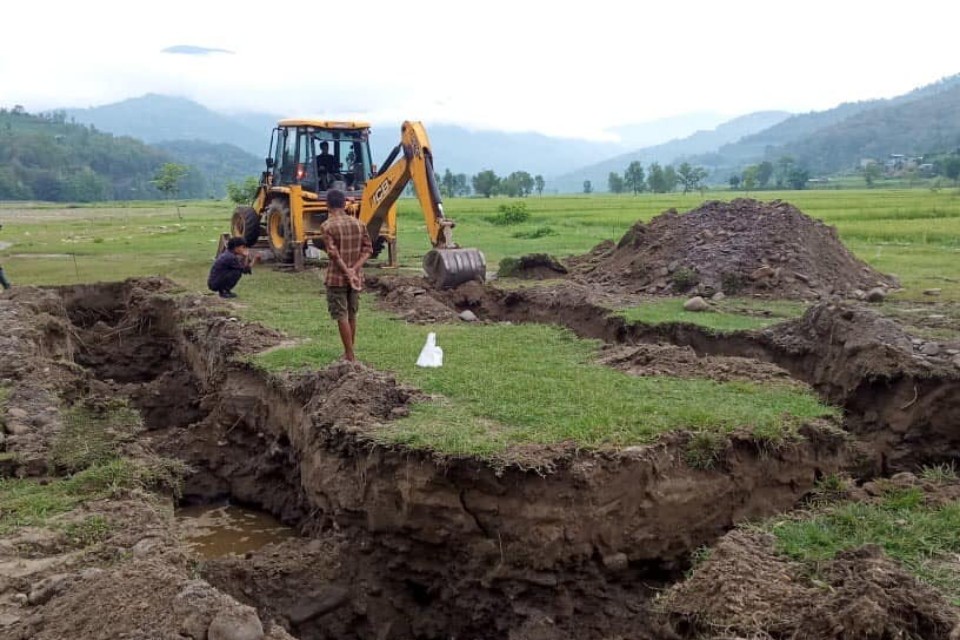 Construction of women's football technical centre has begun at Chewetar, Gorkha.

ANFA and Gorkha municipality are jointly investing in the project. Both parties are going to invest Nrs 60 lakh each to the project.

The project includes office complex, compund wall and a football ground.

Gorkha DFA president Dipendra Shrestha thanked ANFA and Gorkha municipality for the support.

ANFA is constructing technical centres in various places of the country.