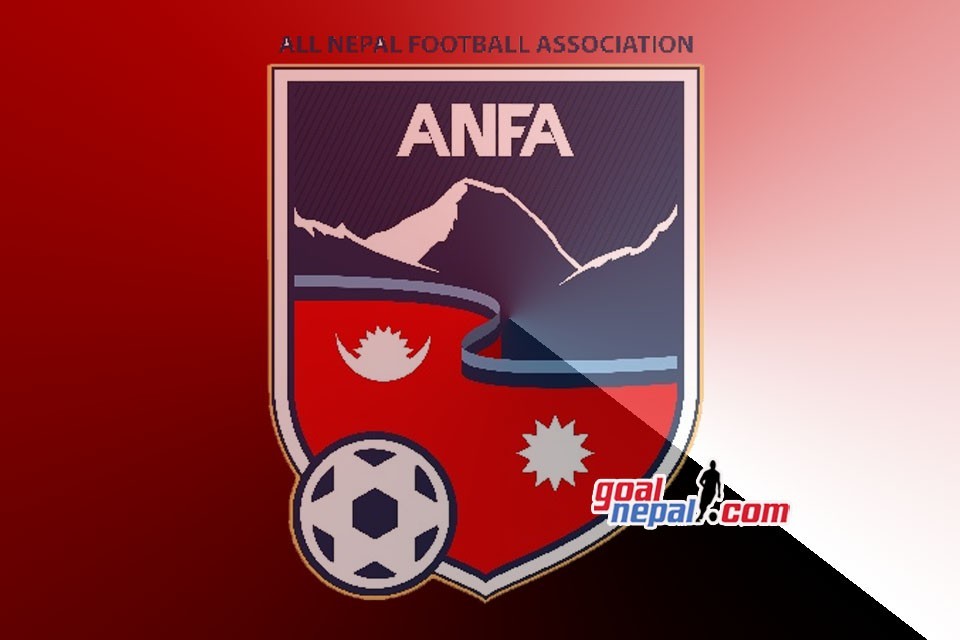 ANFA has dismissed executive committee of Bhaktapur DFA and has formed a new ad-hoc committee.

The FA said they had made the decision using the articles as per ANFA statutes.

The emergency meeting held on Tuesday confirmed the move.

According to ANFA, Bhaktapur DFA didn't comply with ANFA statutes and violated ANFA code of conduct.

Bhaktapur DFA along with Kathmandu DFA, Lalitpur DFA and Dhading DFA are raising their voice against current leadership.
As per the decision, Kishor Hekka will lead the new ad-hoc committee.