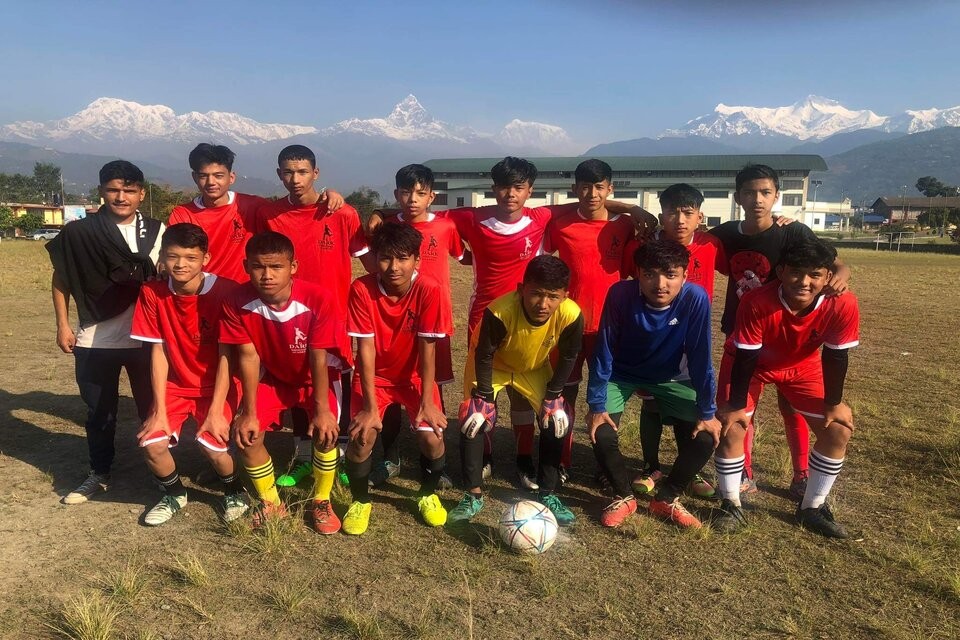 Dark Shooters football academy has motivated its players with various awards.
Academy official Madan Khatri told GoalNepal that they recently visited Pokhara to provide match experience to their players.
"We are based at Bode, Bhanktapur. We provide training to the players aged U8-U14 (boys/Girls)", said Khatri.
"We recently organized prize distribution program for our players. We organized the event because we want to motivate our players", added Khatri.