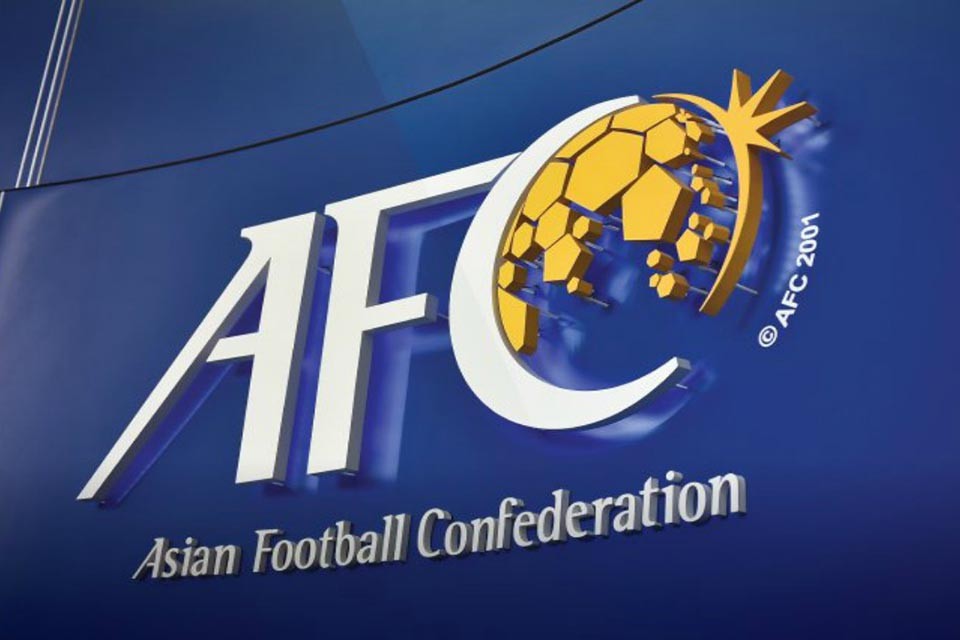 Kuwait national team goalkeeper Sulaiman Abdulghafoor, Lebanon's leading goal-scorer Hassan Maatouk and Mongolian forward Oyunbaatar Mijiddorj are the latest icons to lend their voices in the #BreakTheChain campaign.

The Asian Football Confederation's (AFC) public awareness campaign continues to reach football fans from around the world through the strong support from more than 150 Asian players and officials from 45 Member Associations.

The series, which was launched two months ago, has been widely received for promoting the health guidelines by the World Health Organization (WHO) to fight the spread of the COVID-19 pandemic.
Currently playing for Al Ansar, accomplished Lebanese striker Maatouk, who has won multiple titles with former club Al Ahed, advised communities to stay vigilant in these challenging times.
"This pandemic has caused problems to people around the world but in tough times, we have emerged more patient, caring, and understanding towards one another. We must continue to be strong and show kindness in both good and bad times.
"It is fantastic to see how some countries have flatten the curve and are beginning to recover from the pandemic. But until a vaccine and cure are found, it is important to follow the guidelines from the World Health Organization and your governments. The journey is still far from over, but we've shown that we can break the chain together."
Rising star and 2016 Mongolian Premier League top scorer Mijiddorj added: "Now more than ever, is the time for us to look out for one another especially the elderly and the poor in our communities. A simple gesture of kindness goes a long way during these tricky times.
"Many countries have open businesses but with strict restrictions. So, remember to wear a mask, avoid crowded areas and regularly wash your hands. For the younger people, please stay patient. Like everyone else, we have a responsibility to stay healthy and to keep our loved ones safe."
Al-Arabi SC goalkeeper Abdulghafoor also features in this edition with more icons set to join in the upcoming series.