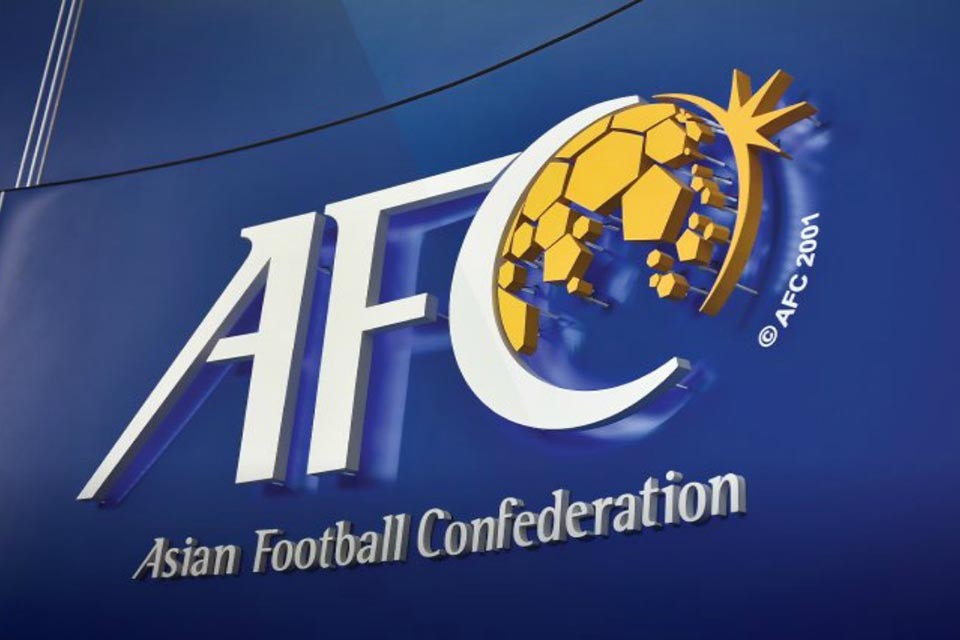 The Asian Football Confederation (AFC), through its AFC Dream Asia Foundation, has partnered with the International Federation of Red Cross (IFRC) to identify and deliver direct assistance to communities whose lives have been greatly impacted by the COVID-19 pandemic.

IFRC will focus on Asian countries who require priority assistance – Afghanistan, Malaysia, Mongolia and Cox's Bazaar in Bangladesh – by providing medical services and supporting those in quarantine.
In addition, the Japan Football Association (JFA) has also generously pledged to donate their 2019 AFC Dream Asia Award - Inspiring Member Association prize to the IFRC initiatives.
IFRC will also address the socio-economic impact on communities while providing support to improve mental health to caregivers and to people in quarantine.
The AFC Dream Asia Award winners in 2018 and 2019 - other than JFA – have identified projects inside their own borders which will assist the fight against COVID-19. The Chinese Football Association (CFA) and Mongolian Football Federation (MFF) were winners in 2018 while Myanmar Football Federation (MFF) and Guam Football Association (GFA) – along with JFA – were the 2019 winners.
In 2020, the monies allocated to the AFC Dream Asia Awards will also be donated to NGOs to use in the battle to protect Asian communities from the pandemic which has already sadly claimed thousands of lives across the Continent.

AFC