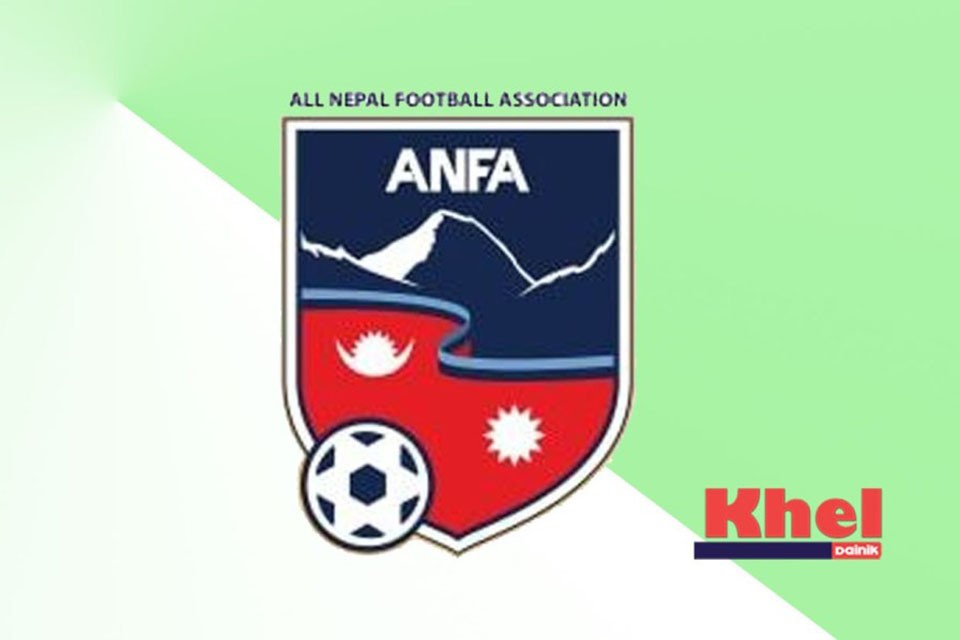 All Nepal Football Association (ANFA) has marked "ANFA Day" with a message from president Karma Tsering Sherpa.

The FA said they had to cancel all programs due to COVID pandemic.

"On behalf of the All Nepal Football Association, I would like to wish all the players, district football associations, clubs, sponsors, fans and all the stake holders of Nepali Football a Happy ANFA Day 2077", said president Sherpa in a release.
"This year we had planned a greater ceremony to mark the day, but due to the current situation we have been forced to cancel the event. The year gone by saw Nepali football scale new heights. These moments needs to be treasured and the people involved in it should be rewarded for their efforts.
"But there is always next time for merry making gatherings if you are healthy and safe. The key priority of everyone around the world at this time is staying safe and healthy", added president Sherpa in a release.
"I request all of you to stay at your home and follow the government instructions imposed for the well being of its citizen.
"For the first time, we the entire world, are all playing for the same team. Our opponent is disease. Let's all play together to beat the coronavirus as nothing is more important than staying safe and healthy.
Sherpa also sent his gratitude to the players and other stakeholders.

"My sincere gratitude goes to all the players, officials, clubs, district football association, sponsors and fans for making the year eventful, productive and memorable.