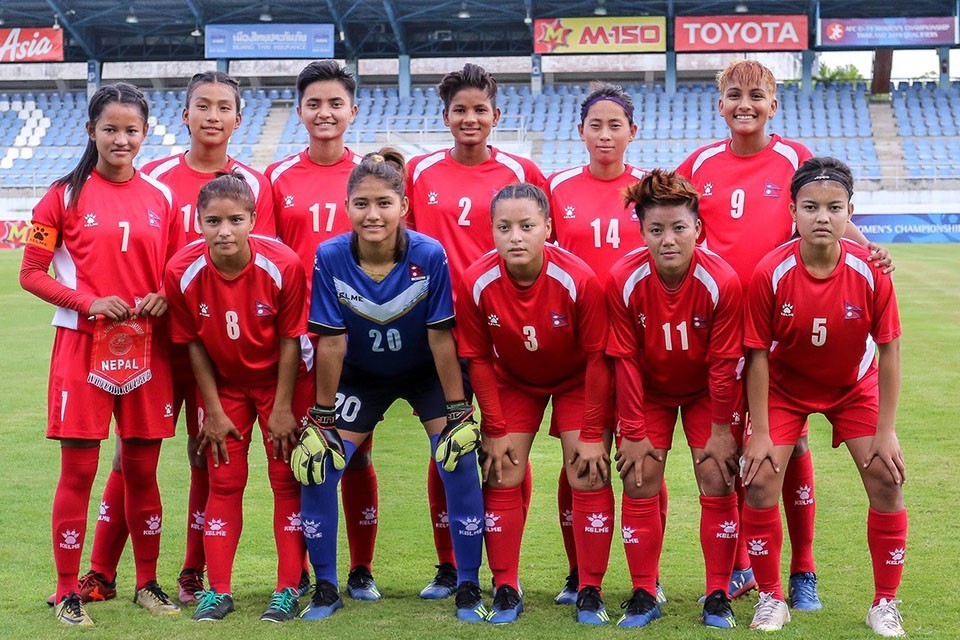 Following the successful staging of the historic Women's Club Championship 2019 - FIFA/AFC Pilot Tournament in the Korea Republic, the Asian Football Confederation (AFC) has commenced an extensive survey exercise among its 47 Member Associations (MAs) to better understand the current status of women's domestic club competitions.

Led by the AFC Competitions and Football Events Division, the survey includes five sections with 62 questions, encompassing the general information of domestic women's leagues and clubs, administration details, youth development, inter management systems, promotion and commercial situations.

Competitions are widely recognised as the lifeblood of football development, and the information gathering exercise represents the AFC's commitment to encourage more Member Associations to organise and established their own clubs and leagues, which is fundamental for a women's club competition at the Continental level.
In addition, the collection of the data from MAs will allow the AFC to update its database on women's club related matters. It will also help the AFC to better support and assist the women's clubs' development and domestic competitions across the Continent, more importantly, to launch an AFC Women's Club Competition that is beneficial to all Member Associations.

AFC
Friendly Match: Nepal U15 Girls Team Vs Bhutan U15 Girls