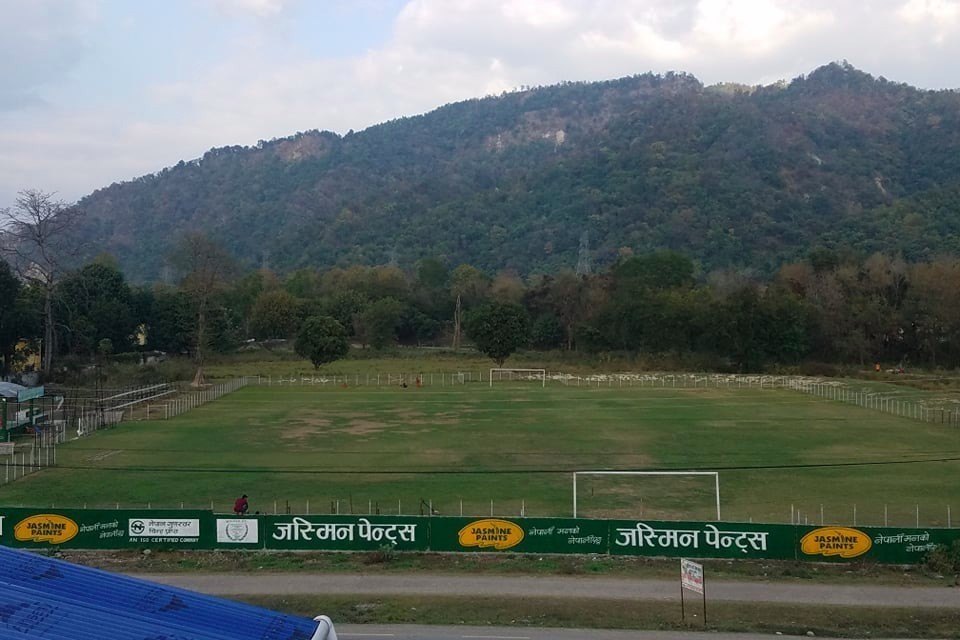 Planning Boys Kathmandu is playing against UKFC Darjeeling in pre-quarterfinal match of 4th Rajarshi Janak cup football tournament today.

The match will be played at Santosh Shrestha memorial grounds at 3 PM NST.

Which team do you think will win?

COMMENT BELOW.

Bagmati municipality and Bagmati youth club are jointly organizing the championship, which has a winning purse of NRs 10 lakh.
Sarlahi: Interview With Bagmati Mayor Bharat Thapa