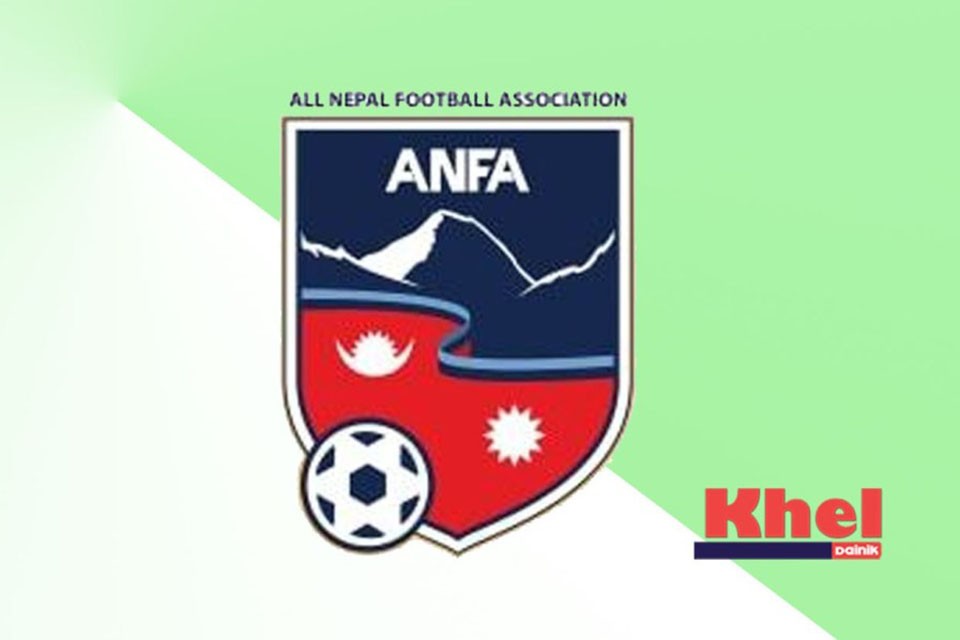 ANFA has lined up crazy three league matches today in a single venue.

According to them, first match will be played at 8:45 this morning.

Nepal APF will play against Friends in the first match at ANFA complex.

Saraswoti will play against Chyasal youth at 12:15 PM and Sankata will play against Machhindra club at 3:30 PM.

ANFA has started preparing the pitch of Dasharath stadium for World cup qualifiers while APF grounds Halchowk isn't playable.
Qatar Airways Martyr's Memorial A Division League: APF Vs HSC