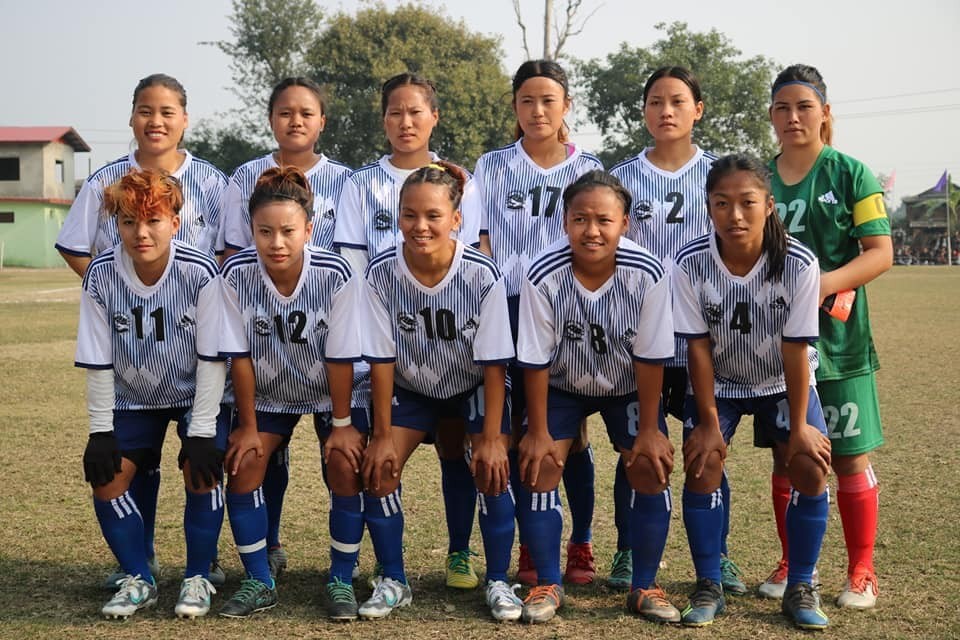 Semifinalist teams have been confirmed in deputy mayor women's cup in Chandrapur, Rautahat.

Hosts Chandrapur will play against defending champs Biratnagar and Chaudandigahi will meet Waling municipality on Magh 16.

All four teams have confirmed their place in Dy mayor national women's league 2020.

Seven teams including APF, NPC and TAC will take part in the event.


Friendly Match: Nepal U15 Girls Team Vs Bhutan U15 Girls