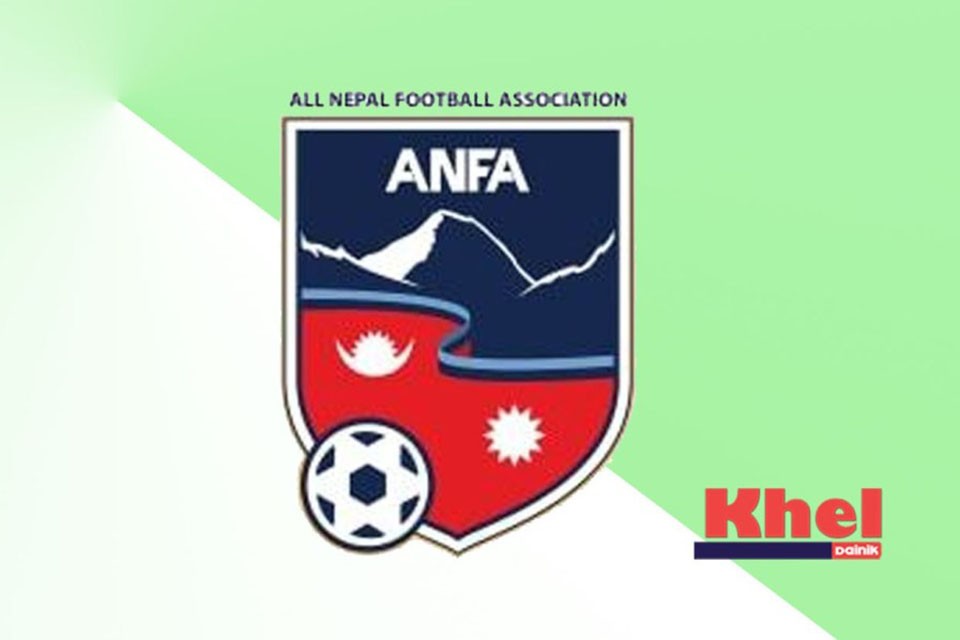 ANFA DFAs have started protesting against controversial Gandaki province MLA Rajiv Gurung alias Deepak Manange.

Jhapa DFA, Makwanpur DFA & Khotang DFA have come forward to lash the move taken by MLA Gurung. He had manhandled Kaski DFA prez Milan Gurung in the opening ceremony of Gandaki province league.

District FAs have demanded strict action against MLA Gurung.

Meanwhile, Kaski Police has nabbed Gurung from Lakeside, Pokhara today.
Latest Update From Dasharath Stadium