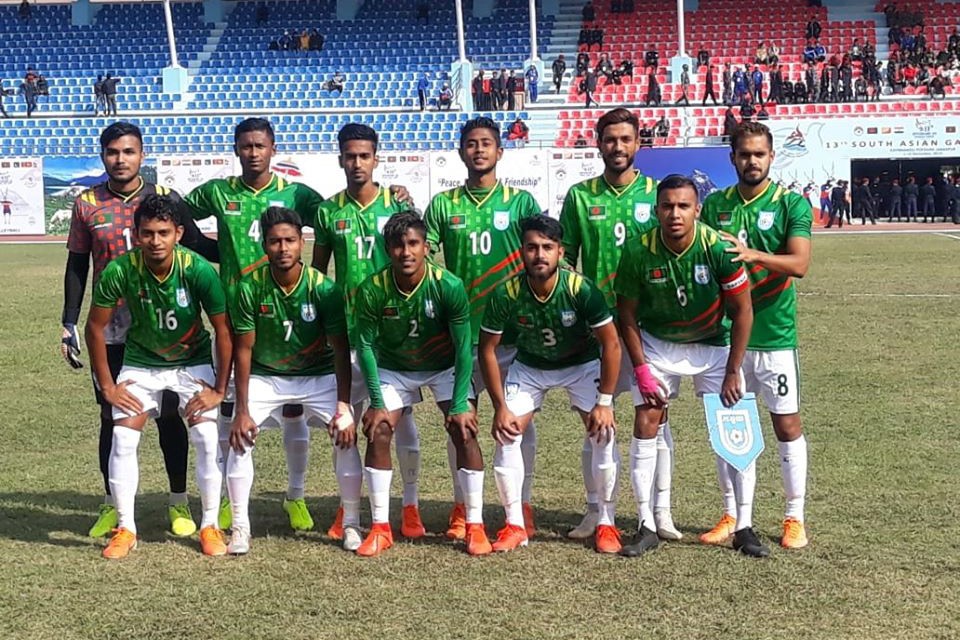 Bangladesh olympic side defeated Sri Lanka olympic side 1-0 in a very important match of 13th SA Games 2019 today at Dasharath stadium.

Mobubur Rahman scored the match winner in 11st minute.

With the win, Bangladesh collected four points and Sri Lanka have two points from three matches.

Sri Lanka will play against Bhutan on December 7 and Bangladesh will meet Nepal on December 8.


Viking Thunder Clap For The First Time In Nepal !