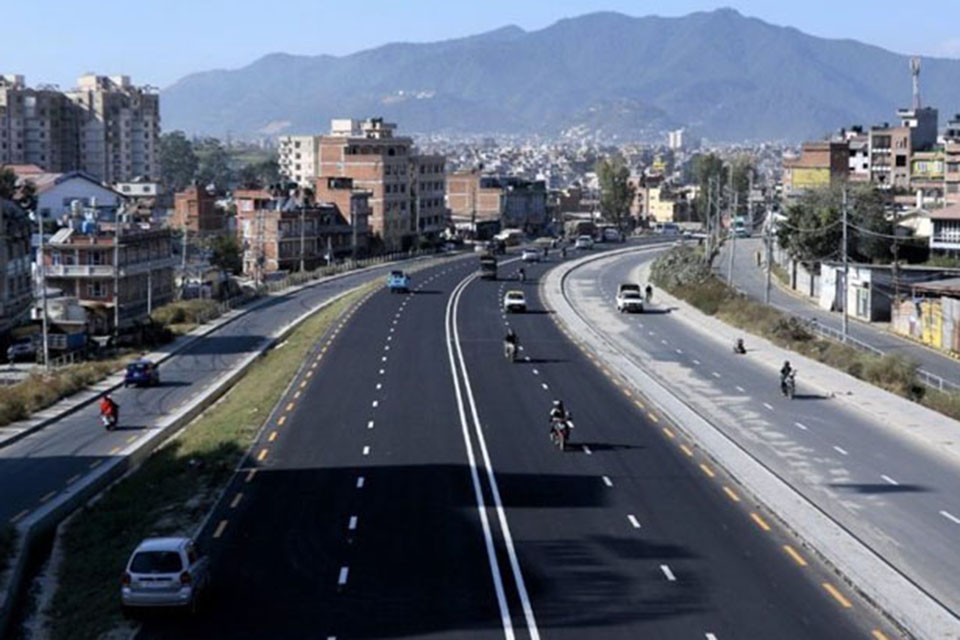 Yes, you read it right. 13th SA Games security committee is applying odd-even rule for vehicular movement during opening day and closing day of 13th SA Games.

The committee held press meet on Thursday in Kathmandu informing press about the rule.

According to the rule, only odd number platers will be allowed for ride/drive in the opening day on December 1. Even number plate will only be allowed in the closing day of the games.

In the press meet, Metro Traffic Police Division said they had prepared well for smooth traffic during the games.

Nepal is hosting the games from December 1-10 in three cities; Kathmandu, Pokhara and Janakpur.

Pic: mopit.gov.np
Viking Thunder Clap For The First Time In Nepal !