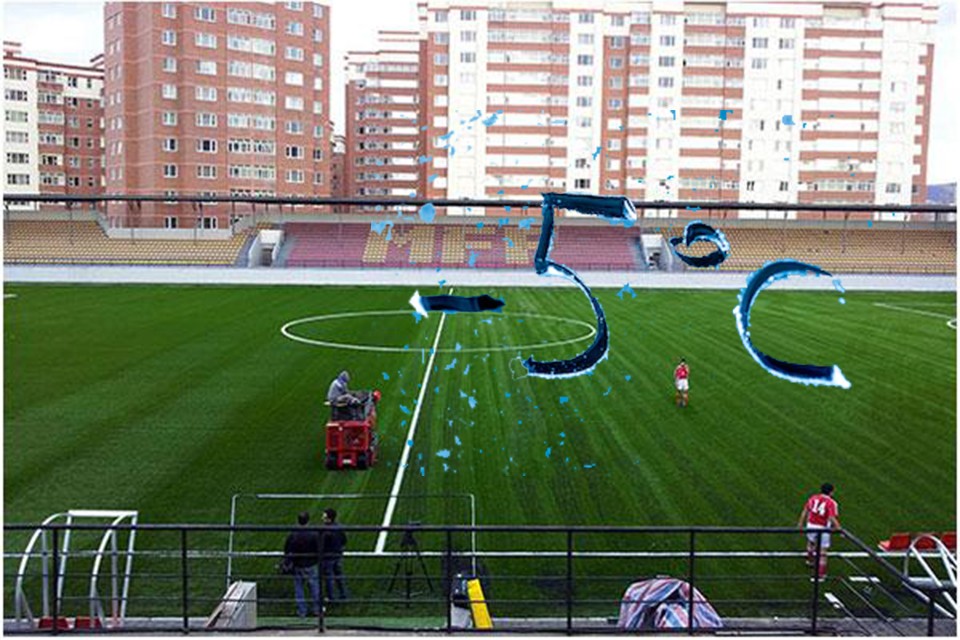 The chairman of board of directors of Kuwaiti football federation, Shiekh Ahmed Al-Yusuf Al Sabah has reached AFC HQs in Kuala Lumpur to discuss about the venue for the match against Nepal.
Soon after AFC said NO to Dasharath stadium, ANFA strategically shifted its venue to "colder" Thimpu. Kuwait FA didn't like the decision. They don't want to play in colder Thimpu, which has higher elevation and cold temperature than Kathmandu, Nepal. It should go 10 degree celcius on match day. Nepalese FA believes Kuwaitis will struggle to this temperature and high elevation of Thimpu.

The Kuwait FA is now lobbying to AFC to transfer the venue from Thimpu, Bhutan to elsewhere.
Shiekh Ahmed Al-Yusuf Al Sabah met AFC prez Salman Bin and general secy Windsor John to discuss about the transfer of venue.

Soon after their meeting, close source at ANFA told GoalNepal that AFC had written ANFA about insufficient lights at Changlimithang stadium which has 900 Lux. But Bhutan FA stepped in saying that the match would be played in day time not under lights.

Not to forget that Bhutan FA had hosted so many FIFA World Cup/Asian Cup qualifiers matches under lights at Changlimithang stadium before.

The way how AFC is supporting Kuwait is very surprising to many Nepalese football analysts.

Sources also added that ANFA cracked some jokes with AFC officials. They questioned what if Nepal opted to play in Ulaanbaatar, Mongolia. The temperature will be -5 to -9 in Ulaanbaatar on November 19, 2019 (Match day).

Nepal is hosts for this match and they have full rights to choose the venue, which is deemed fit for hosting international matches.
Latest Update From Dasharath Stadium