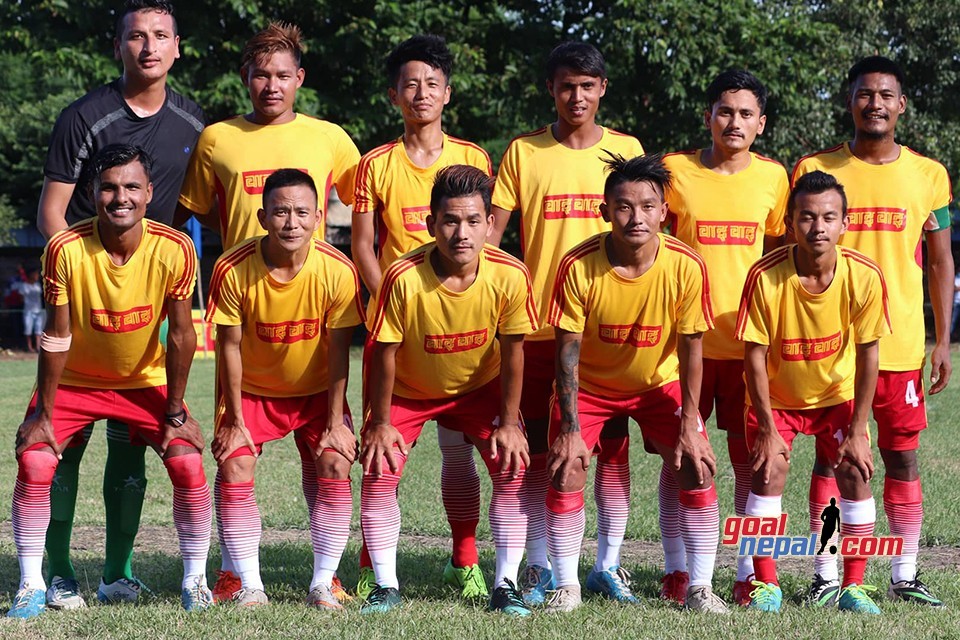 Hosts Cultural green club has entered semifinals of 1st Barahkshetra gold cup football tournament in Sunsari.

Cultural green defeated BRC Bhutan 5-0 on Monday to enter last four.

Bartaman Rai (40+4, 47') and Bhuwan Basnet (14', 76') scored brace each while Samir Rai (45') scored another for the winners.

Two goal hero Bartaman Rai became the man of the match.

Godhuli Club Dharan will play against Rajabas youth in Tuesday's match.


Another Stadium In Nepal !