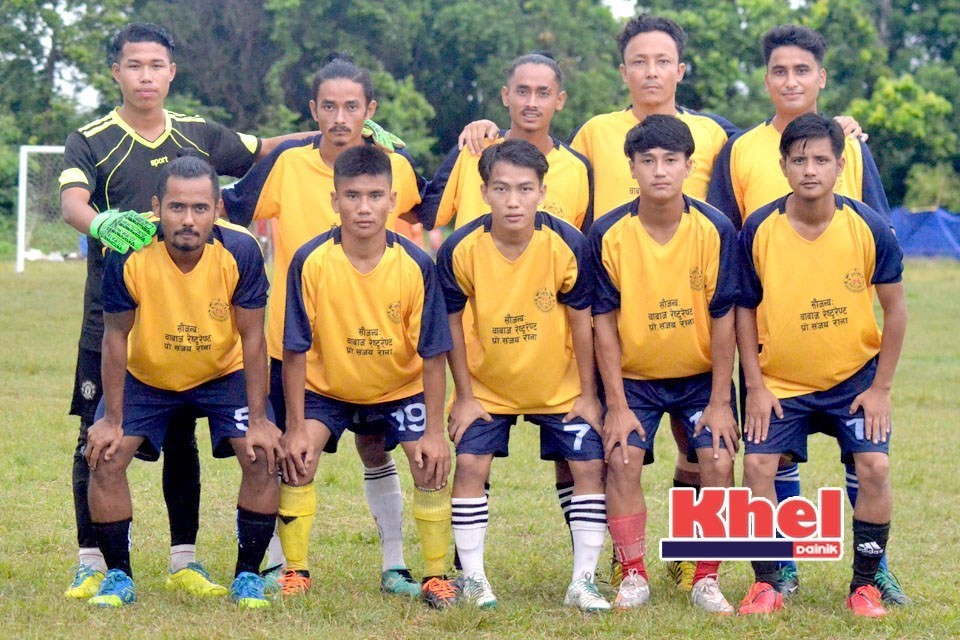 Darshan yuwa club has entered qurterfinals of 7th Chadani cup football tournament.

Darshan yuwa club defeated Evolution yuwa club 6-0 in pre-quarterfinal match played on Thursday. Suraj Tamang scored a hat trick while Amit Chhetri, Mohan Thapa and Nabin Malla scored apiece for the winners.

Tamang became the man of the match.

Chadani yuwa club is organizing the championship, which has a winning purse of Nrs 1,20,000.