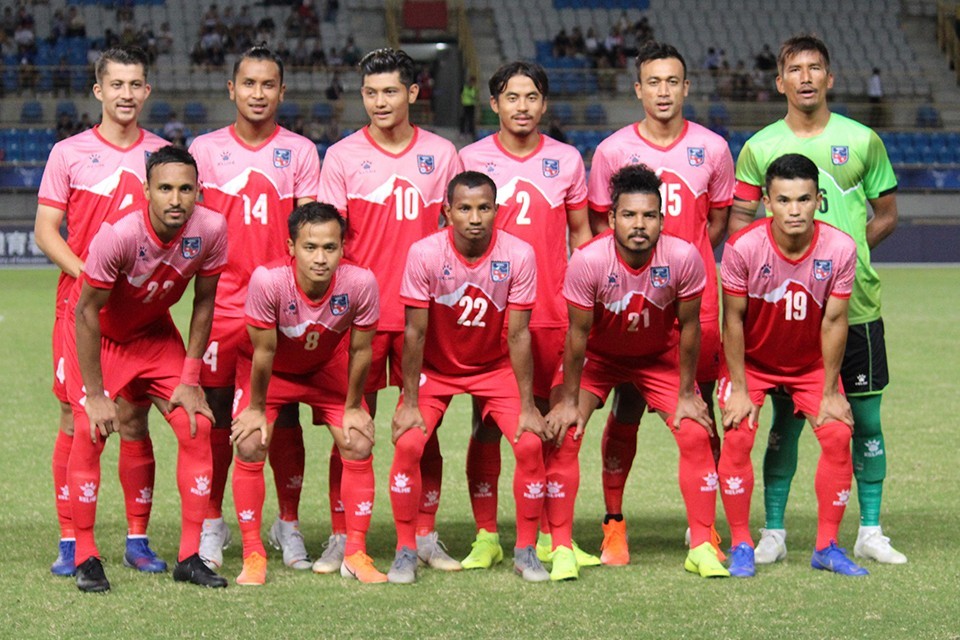 All Nepal Football Association (ANFA) should immediately announce USD 100 Daily allowance to Nepal internationals (Male/Female) when they are on international duty.

For your information, Nepal internationals get just Nrs 15000 (USD 140 approx) salary per month from ANFA. They will earn separate contract from respective clubs but the contract will be just for six months.

ANFA provides USD 35 per day when the players are in national duty for AFC/FIFA sanctioned tournaments. They give 25 USD per day for friendly matches. We think this is too less.

GoalNepal requests ANFA to increase daily allowances of the players. We think USD 100 per day would be the great honor to the players.

Let's take an example of some South Asian countries.

Bhutan gives 100 USD to the players. Even Pakistan - which is under internal turmoil - honors players with USD 100 per day. Then why can't ANFA follow the same?

GoalNepal believes that president Karma Tsering Sherpa and his team will immediately announce the hike in daily allowances. That will definitely motivate the players a bit.


Latest Update From Dasharath Stadium