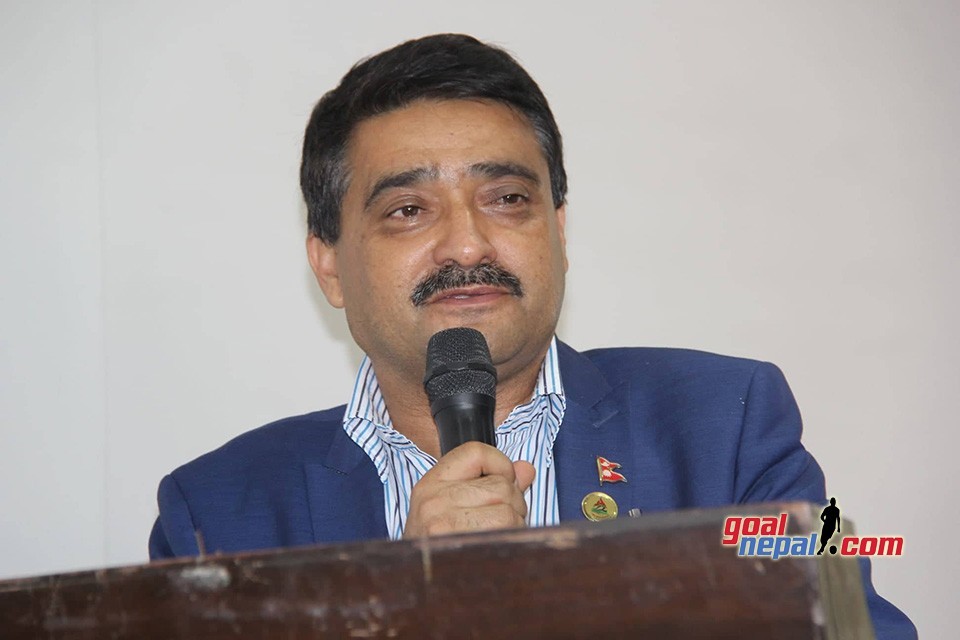 Member secretary of National sports council has requested national team players to refrain them from local tournaments.

Speaking in national team farewell in Kathmandu, Silwal said, "National team players shouldn't play in Khukura cup and haans cup (he was referring to local tournaments). They should maintain their standard".

National team players still plays in local tournaments as said by Silwal. They even go to Sikkim and West Bengal to play "Khep".

But Silwal didn't mention why players were playing in local tournaments.

Players said they were forced to play in local tournaments as they don't have annual contract with the clubs.