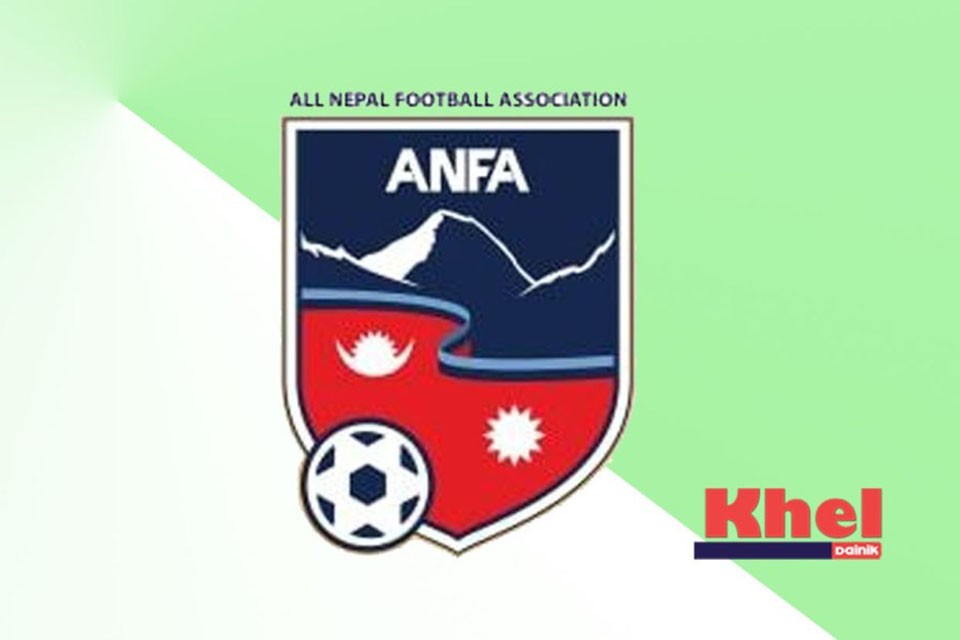 ANFA has announced a preliminary squad for SAFF U15 women's championship 2019.

Rakesh Shrestha is the head coach of the match. Bhagwati Thapa is the coach of the team and Meen Basnet is GK coach.

There are 35 players in the team and five players are in reserve list.

Bhutan is hosting the event in September.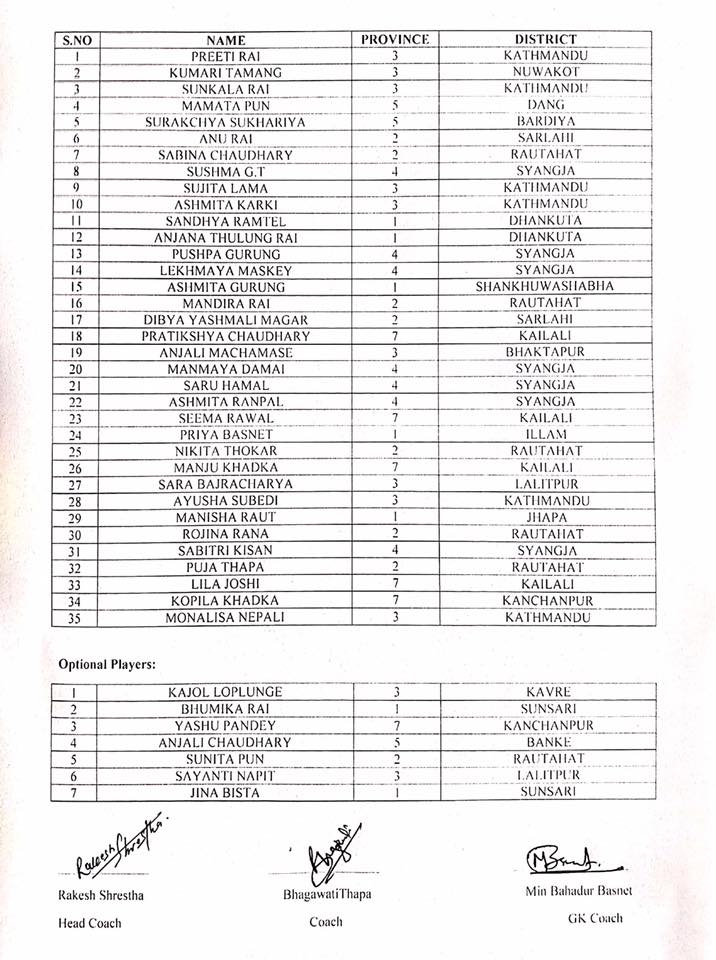 Friendly Match: Nepal U15 Girls Team Vs Bhutan U15 Girls