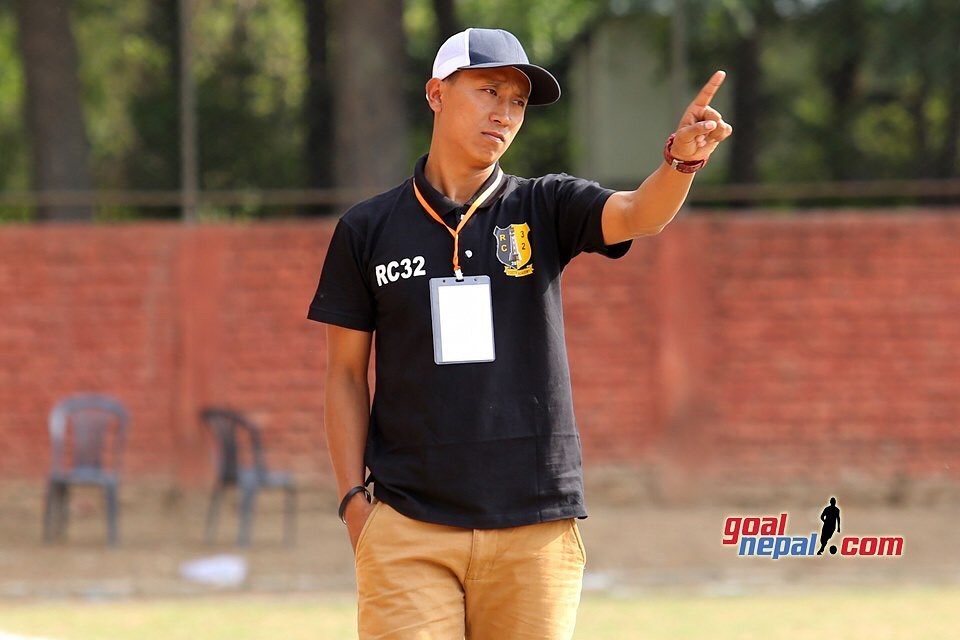 Nepal Futsal national team head coach Bishnu Gurung is an active football player. He plays for Sankata club and is also an AFC B licensed coach.

After accepting the huge responsibility given by ANFA Futsal committee on Sunday, Gurung said he would do his best for the nation.

"I would like to thank ANFA for the huge responsibility. I am very happy with the appointment. I had previously worked with the team as an assistant. Now it's on me. I am aware about my responsibilities and I am ready to lead the team", said Gurung.

Coach Gaurab Basnet will assist him in the journey to Turkmenistan.

The Futsal committee is selecting the players for upcomning AFC Futsal Championship Turkmenistan 2020 Qualifiers.
The Qualifiers is set to be held in IR Iran from 23-25 October, 2019.
Nepal has been grouped with Uzbekistan, Tajikistan and Afghanistan.

"Teams are stronger. But we will work hard and give our best against them", added Gurung.