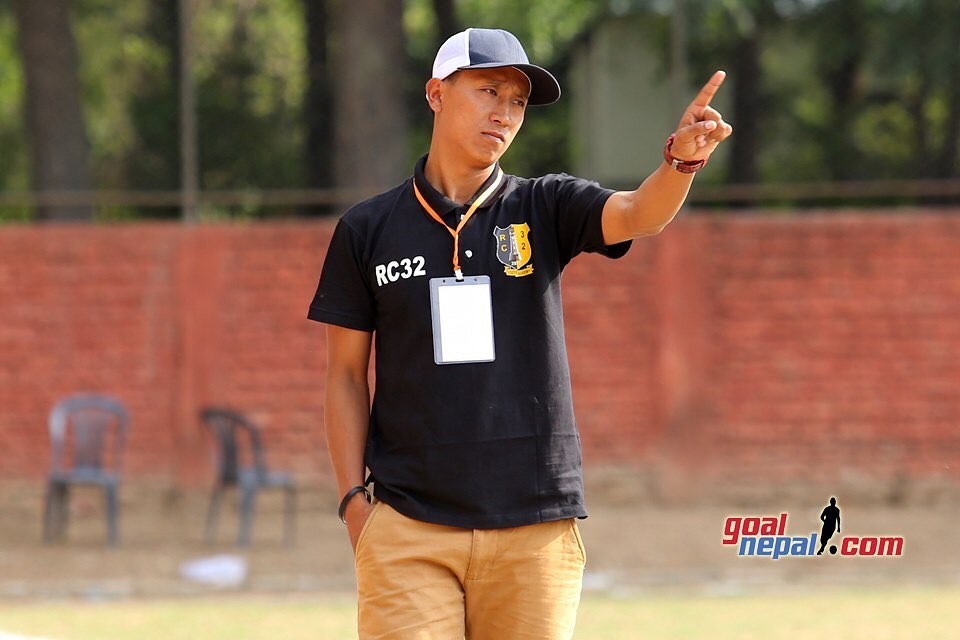 The ANFA Futsal Committee also has appointed Bishnu Gurung and Gaurab Basnet as the head coach and coach of the National Futsal team.

Bishnu Gurung Appointed The Head Coach Of Nepal National Futsal Team

Player-cum-coach Bishnu Gurung, AFC B licensed coach, has been appointed the head coach of Nepal national Futsal team.

ANFA Futsal committee on Sunday confirmed his appointment on Sunday.

Gaurab Basnet will assist him in the journey to Turkmenistan.

The Futsal committee is selecting the players for upcomning AFC Futsal Championship Turkmenistan 2020 Qualifiers.
The Qualifiers is set to be held in IR Iran from 23-25 October, 2019.
Nepal has been grouped with Uzbekistan, Tajikistan and Afghanistan.