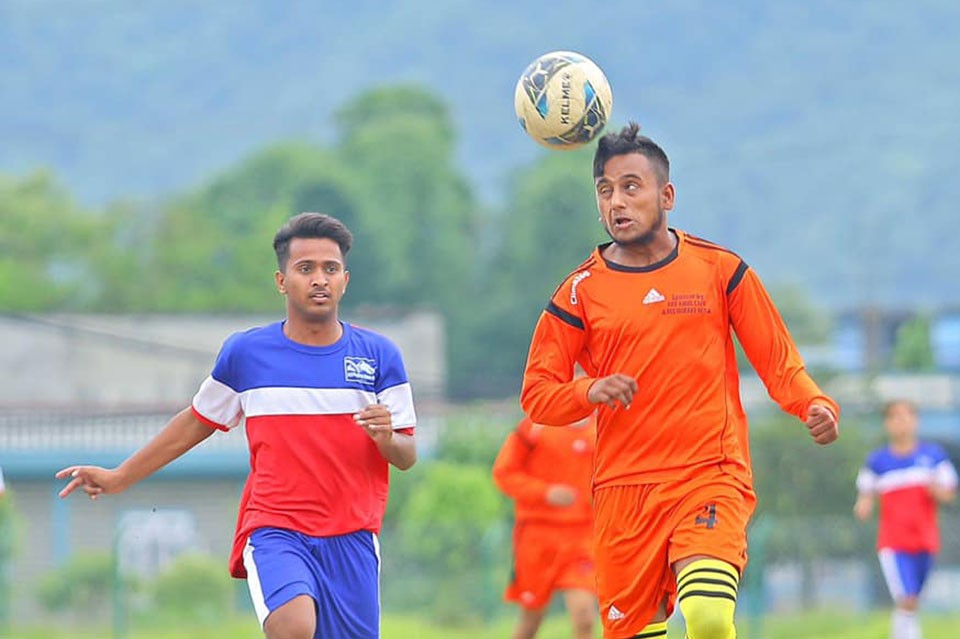 Sahara club defeted United club 3-1 in Balram memorial Kaski district league on Friday.

In the second match played at AYC ground Bhandardhik, Lakeside defeated Apex FC 3-1.

Indreni club defeated Hemja United 2-1, Bishnupaduka defeated LG Association 1-0, Satya yuwa club defeated Fulbari 4-0 and Adarsha youth club defeated Sangam club 2-1 in other matches.

ANFA Kaski is organizing the event.
POKHARA STADIUM - 10% WORK IS STILL LEFT