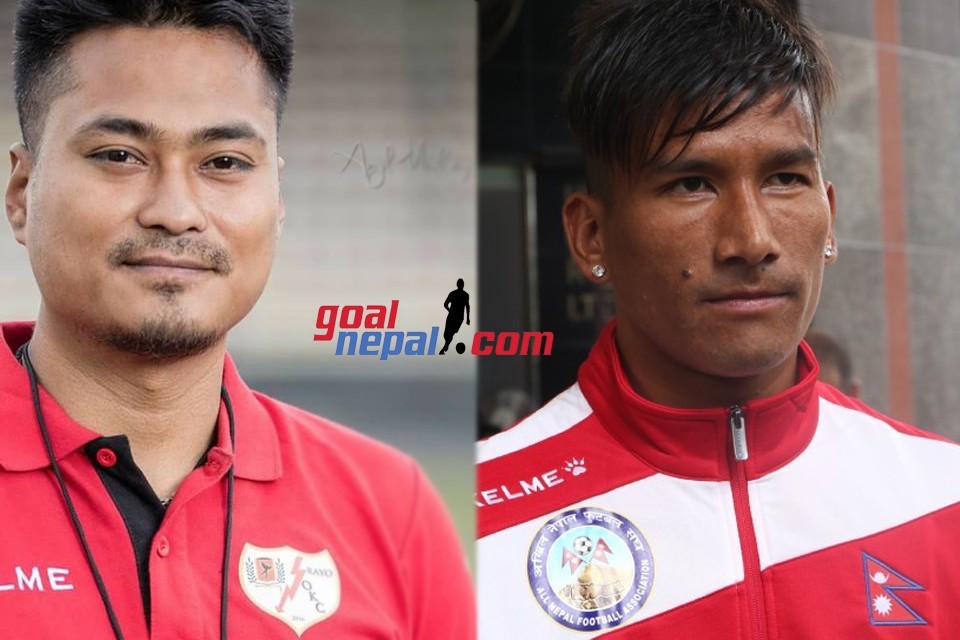 ANFA has finally formed a committee to investigate the issue about the altercation between athletic trainer Bibek Bikrant Adhikari and goalkeeper Kiran Chemjong.

The committee is formed under the chairmanship of ANFA exco member Madhusudan Upadhaya. The committee includes Suryanath Adhikari and Sanjib Mishra. They will present the report to ANFA by July 14, 2019.

Trainer Adhikari and Chemjong were involved in a brawl (On June 24) over hard training that the trainer started from the first day of training.

Where is disciplinary committee?

ANFA should have made disciplinary committee functional rather than just forming a team with exco member and other staffs. The new regime, which believes in collective leadership, must give this role to the disciplinary committee to follow the practice of good governance.
Latest Update From Dasharath Stadium